Folorunsho Alakija is now the richest black woman in the world with an estimated fortune of $7.3 billion.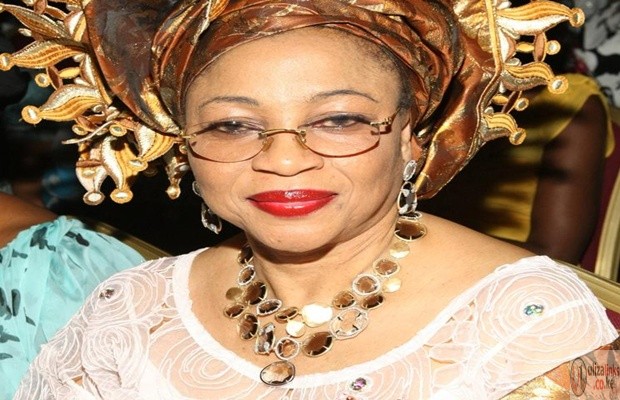 This woman for real puts her full trust in GOD as she says in everything she does she always makes GOD to be 1st. She has come to overtake Oprah as the richest black woman in the world and her testimony would leave many speechless.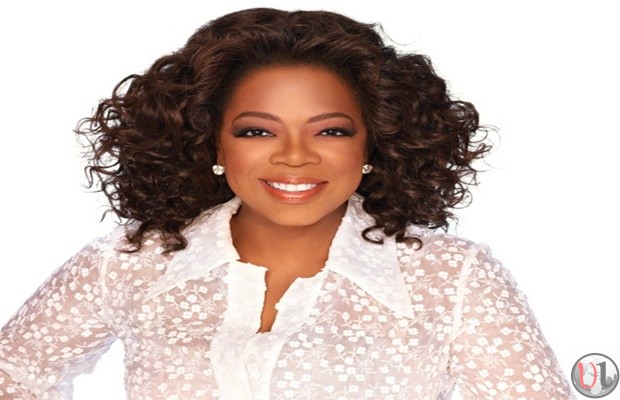 One would expect her to speak alot about her wealth but the thing is "she doesn't" she mostly shares of the path that she has walked with GOD. To surprise many is that she says whenever she doesnot read the world daily and diligently she always finds that she is missing something.
Looking back on a lifetime of achievements, Folorunso's foremost desire is to give glory to God and to share the secret of her success. A Christian since 1991, she draws her strength from her unfaltering belief in the power and glory of God. In a sincere desire to give to those in need in the name of the Lord, her philanthropic endeavours, such as the Rose of Sharon Foundation, continue to positively influence her native land by empowering widows and their families as well as orphans to be successful through educational programmes and scholarships.
In obedience to the word of God and working according to His will and purpose, Folorunso and her husband founded the Rose of Sharon Glorious Ministry International as a house fellowship and it has grown to become a full-fledged Christian Ministry.  She has authored several books including, University of Marriage, Alone with God, a Christian Devotional, her autobiography, Growing with the Hand that Gives the Rose and The Cry of Widows and Orphans, some of which are purchasable onwww.amazon.com.
Africa boasts 55 billionaires – far more than previously thought – and they're worth a staggering $143.88 billion in total, according to pan-African magazine Ventures Africa.
Starting her career as a secretary in a bank in the mid 1970s, Alakija, 62, then studied fashion in London and returned to Nigeria to start a label, Supreme Stitches. But her biggest break came in oil.
In 1993, her company, Famfa Oil, was awarded an oil prospecting license, which later became OML 127, one of the country's most prolific oil blocks, by then-president Ibrahim Babangida.
The company owned a 60 per cent stake in the block until 2000 when the Nigerian government unconstitutionally acquired a 50 per cent interest without duly compensating Alakija or Famda Oil.
In May 2012, Alakija, a married mother-of-four, challenged the acquisition and the Nigerian Supreme Court reinstated the 50 per cent stake to her company.