Is Flirting Wrong?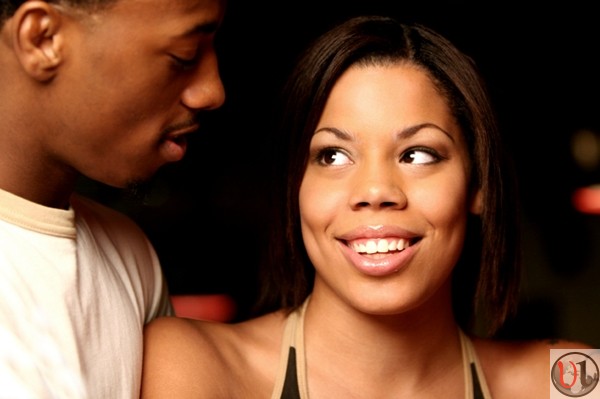 Every time you flirt with someone you are not in a relationship with,  you are doing two things: diluting the intensity and the focus of the relationship and demonstrating to your partner that he or she is not enough to entertain you.
"When you are in a relationship with someone, they become your one and only,". "The relationship is based on total primacy and total exclusivity, which would preclude finding intimate fun with anyone but the person you are in a relationship with."

Having casual contact with someone while purposely entertaining sexual undertones can be dangerous for us spiritually. Although most people believe that as long as nothing physical takes place, what goes on in our minds is irrelevant, the Bible tells us otherwise.
"But I say, anyone who even looks at a woman with lust in his eye has already committed adultery with her in his heart. So if your eye – even if it is your good eye – causes you to lust, gouge it out and throw it away. It is better for you to lose one part of your body than for your whole body to be thrown into hell" (Matthew 5:28-29).

Sin begins in our minds and then moves to our hearts.Matthew 12:35tells us that "a good person produces good words from a good heart, and an evil person produces evil words from an evil heart." It is a fact that whatever we surround ourselves with, whatever we indulge ourselves in, and whatever we fill our minds with is what we will become.
This is whyPhilippians 4:8 says, "Fix your thoughts on what is true and honorable and right. Think about things that are pure and lovely and admirable. Think about things that are excellent and worthy of praise.
Think About this would you like to see your partner flirting with someone else. If No then don't do what you would not like to be done to you."
Every relationship comes some jealousy, but it can be a healthy emotion. Jealousy is like fire, and if you have no fire at all, it's because there is no love in the relationship.
When you flirt, you hurt each other. "Make your partner feel like they are the one and the only. If  you are in a relationship be commuted and stop playing with people you are not in a relationship with.
"