The father of the contemporary Gospel music industry in Kenya, Dr. Pete Odera, is celebrating 25 years in music. A little birdie tells me that Dr. Pete and the boy band from the '90s – Five Alive – are working on something in readiness for a grand concert towards the end of this month.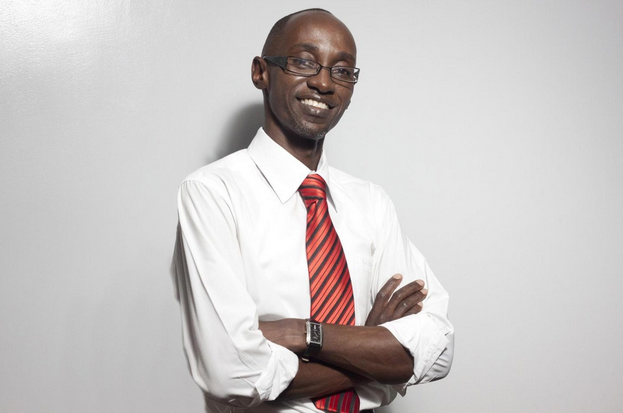 Dr. Pete actively began his music career circa 1990. A self taught vocalist, pianist, guitarist, bassist, drummer, saxophonist and all things music; Dr. Pete is a force to reckon with. He was among the pioneers of the music industry as we know it and has shaped, along with his, the careers of countless musicians in this country.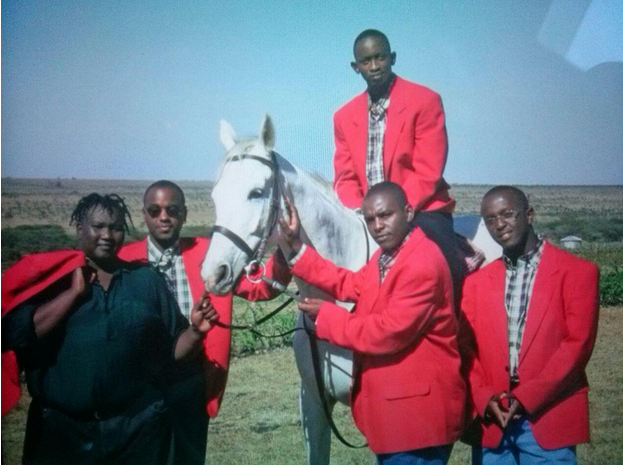 One of Kenya's favourite boy bands, Five Alive, envisioned by Eric Wainaina and Victor Seii, will be joining Dr. Pete on stage at the black tie themed dinner. This will be a concert like no other bringing together musical legends and music lovers who loved them from them from the beginning! You cannot afford to miss it!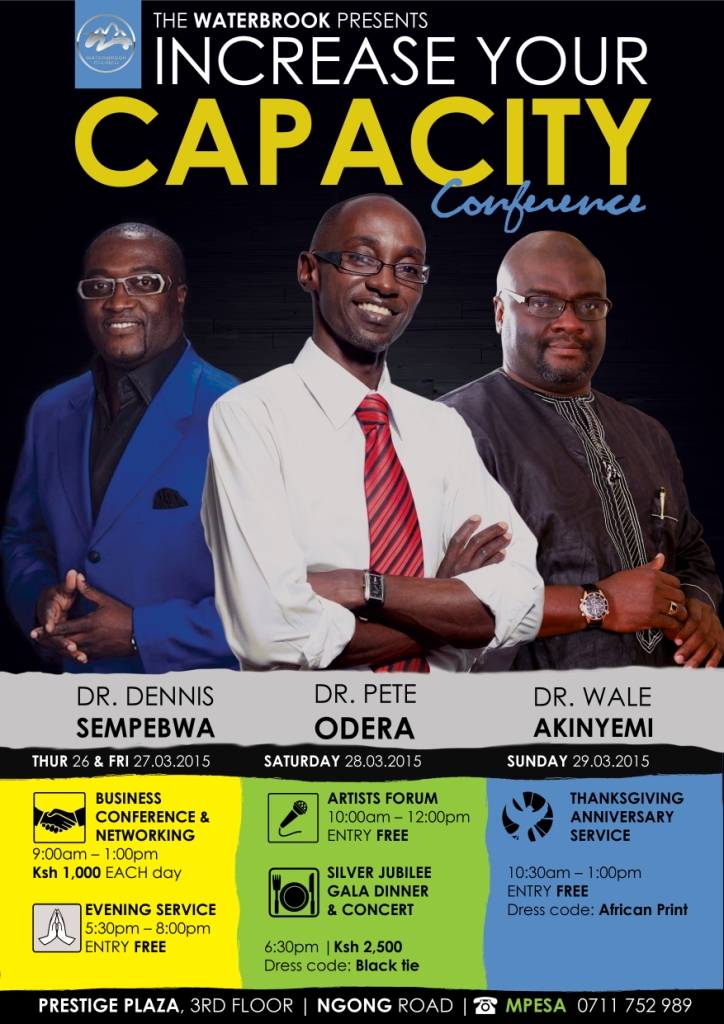 The Silver Jubilee Gala Dinner and Concert will be held on Saturday, 28th March, 2015 at Prestige Plaza, 3rd Floor starting at 6.30pm. Charges are KES 2,500 per person. For bookings call 0711 752 989. It is part of Waterbrook Church's annual conference programme: Increase Your Capacity Conference 2015. Join us as we celebrate Dr. Pete; go back in time and reminisce on the good ol' days; enjoy great music, food and company!