After two years, over 100 shows and 8 seasons of your favourite Inspirational Talk Show, FARAJA has now ended. The host Jamila Mbugua wrote a heartfelt message to all her fans and followers who have been inspired by the show and stated that it has been a great journey but everything has its time.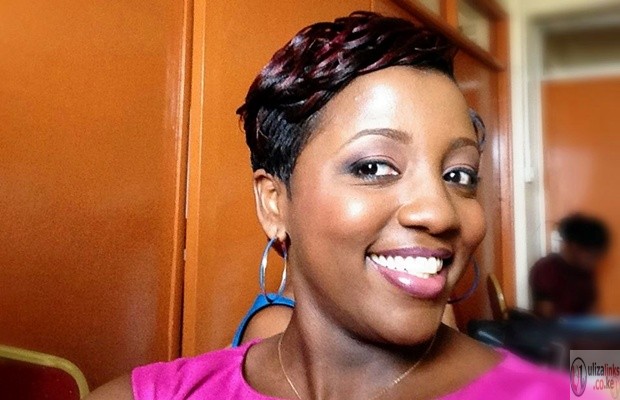 Faraja show has hosted several guests, from public figures to the normal Kenyan, who have gone through pits and falls to become who they are today. It has brought families together , reconciled relationships and even went further to give hope to the hopeless who were living behind a shadow of doubt and fear.
Everything in deed has its time and the host Jamila Mbugua echoed the same when she wrote a farewell message to her followers.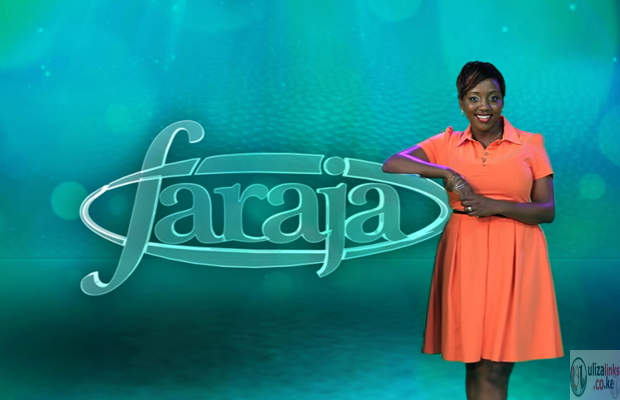 "We thank God for this far He has brought us! Our heartfelt gratitude to everyone who had the courage to come & share their intimate experiences with the rest of us, those tough life lessons that brought them to the place of Victory! Your testimonies made a difference in many others, you may never know. To my fans, thank you for your feedback and support.
I have personally learnt a lot from my interactions with every single one of you throughout the show. I thank God for using us as vessels of Hope, love & faith. I thank everyone who believed in me & helped me see my dream to create such a platform, come true. I thank my entire team, the crew. Each one of you, played a role in touching peoples lives & i pray God will reward you greatly.
Remember,whatever you're going thru, as long as you're alive, God is not done with you, you will make it! If God did it for them, He will do it for you… kwani, Baada ya dhiki, Faraja. Nawapenda nyote kwa kutizama. … Love, Jamila Mbugua Warui."