Falenzy

is a young talented man who is passionately serving Jesus through Gospel music. He is the guy behind the song opportunity which is currently receiving lots of air play on both tv and radio. A song that has featured

Dee , Elsie , Vallen, Antonio Muziqal

and

DJ 21

has a great story behind it as one Falenzy has passed though a lot in his life as a Christian.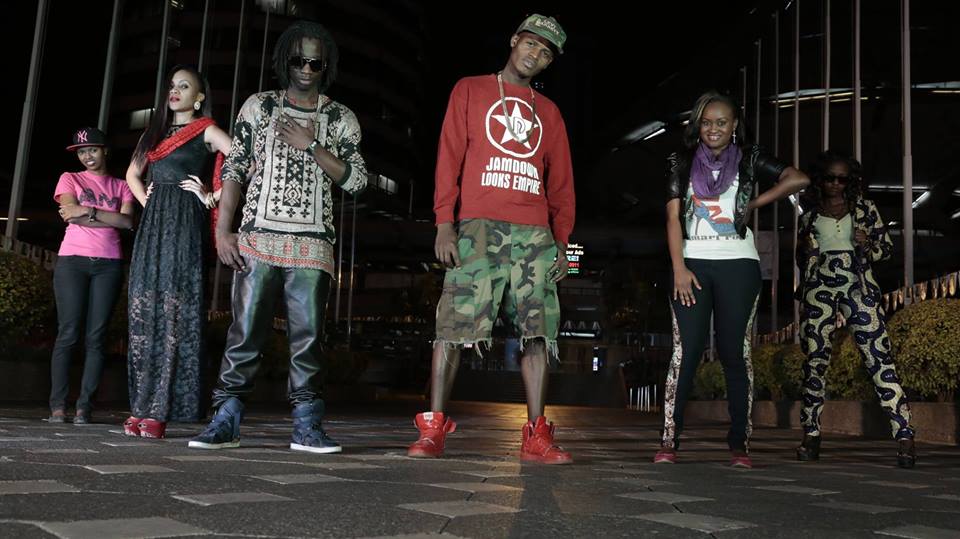 He started singing in his tender age participating in a choir in class five, then he grew more passion in praise and worship but later backslid.  After leaving church he found himself rapping in night clubs through the drive of music. All he wanted and loved in the world was  around him as he could easily grace night clubs and road shows.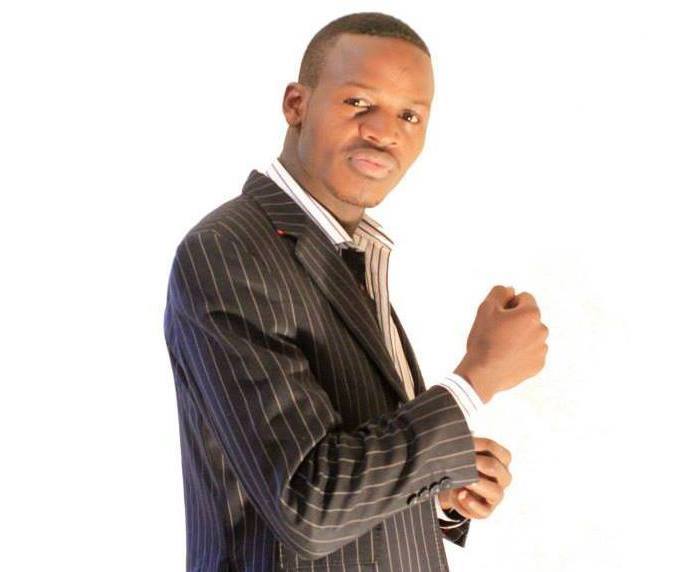 But all that could not satisfy His deepest quest for God and that's when he made up his mind to serve Jesus all the days of His.
Through GOD's grace he has been able to do two albums currently one released in 2009 and another in 2011. He got famous on his hit single "Kulukulu"(2011) in his second album which propelled him higher in music and brought him closer to other artistes.
Now he has done a new single called  "Opportunity remix" which is a remix  and has featured Dee_Elsie_Nelius_Vallen B and Antonio MuziQal.