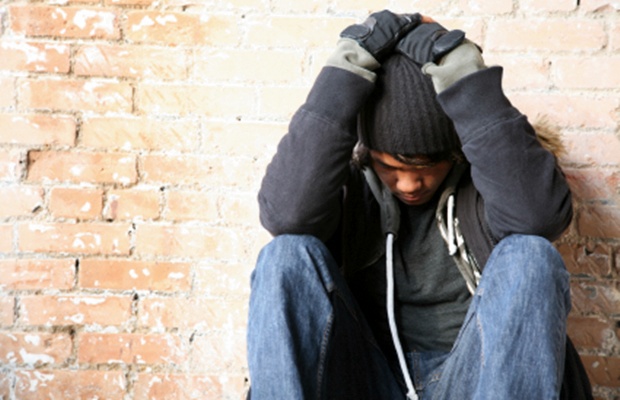 Lazarus was sick. His sisters, Martha and Mary sent a message to Jesus saying "Lord your dear friend is very sick." But when Jesus heard about it He said, "Lazarus's sickness will not end in death, it happened for the glory of God." Jesus stayed where He was for the next two days.
When Jesus arrived in Bethany, He was told that Lazarus had been in the grave for four days already. Martha went to meet Him and she said, "Lord if only you had been here my brother would not have died." Jesus told Martha, " Your brother will rise again."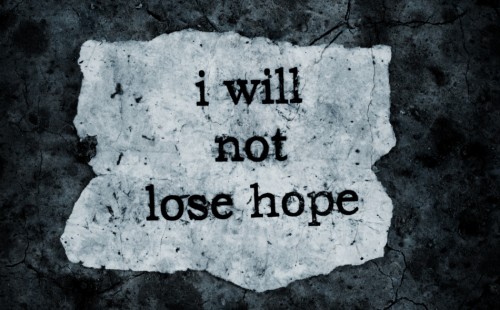 Jesus was then taken to Lazarus`s grave. He requested that the stone be rolled aside. Martha protested and said, "Lord, he has been dead for four days, the smell will be terrible." Jesus replied and said, "Didn`t I tell you you would see God`s glory if you believe?" The stone was rolled aside then Jesus shouted, "Lazarus, come out!" and Lazarus came out.
Life presents us with various situations and circumstances. Many are the times we offer our petitions to God beveling that He will come through for us. Sometimes we feel He is taking too long. We may end up hopeless feeling God did not hearken to our prayers. In many occasions that is actually not the case because in everything that God does He wants His name to be glorified. That situation that has really pinned you down may be waiting for a perfect moment so that when God finally does it for you, you will acknowledge that it was not by your own strength but by God`s power that you made it through, just as it was with Lazarus`s case.
You may think God is late, God is never late. He comes on time and His time is always the best. Jesus was four days late according to the human calendar but on God`s calendar He was on time to bring honour and glory to His father. Even if God seems to be several days late in your situation, He is still on time.
Personally as I write this I have a pressing issue and I am like 'God when are you going to come through for me?' But that should not be a basis of discouragement, all I know is we cannot see the whole scope of God`s work from beginning to end.He makes everything beautiful in its time. Even if he is several days late, He is still on time.