It is a sad moment for the East African gospel family after the passing of the father of the renown Ugandan gospel singer' Exdous.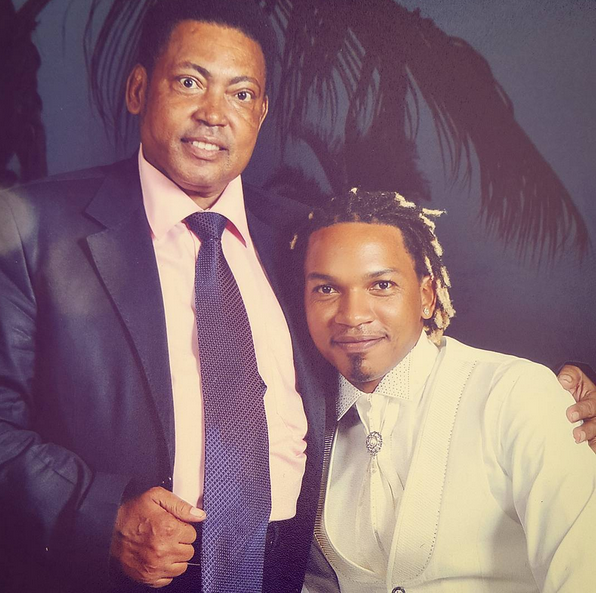 George Lubenga alias Exodus lost his 53 year old father , Suleiman Matovu , on Saturday in circumstances that are yet to be revealed. He personally broke the news on Instagram over the demise of his father, revealing how much he loved him and explaining a little bit about their relationship.
The singer captioned in a post;
"Thank you Father #God for the #Precious #Reunion times you've allowed share with my Dad. May you Receive his #Spirit and allow him Celebrate with you in #Paradise where eventually I shall be #Re-united with him in your Presence. With him I've learned to #love with your love that #Unconditional LOVE. a love that #Forgives and #Forgets, thank you #LORD."
We stand with him and his family as the go through this trying moment.