From Kampala Uganda award winning gospel artist Exodus has come back again with a new single called Happy. Happy is the new single coming after he did a song titled "prophecy" that blessed thousands of people across the world.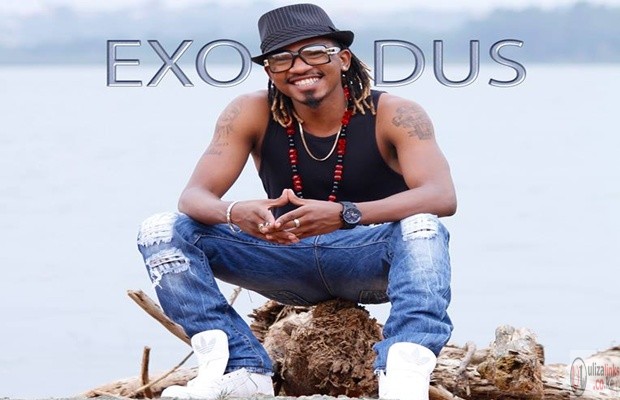 Exodus with the zeal he has, brings a new praise and worship energy in this new song sharing of the Lord's goodness in his life. GOD's grace has been truly manifested in this lad's life who has moved from the streets to high tables where he now has found love in Jesus.
Listen to the new single and pray it blesses you.