Everlyne Muyonga

born blessed and gifted in singing  who did Mpango Wa Kando has released her new music video called

Upinde.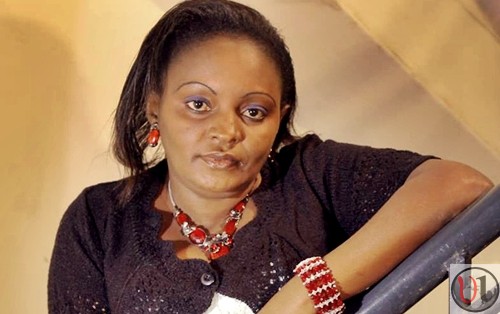 Many asked who was that lady in that song with Gloria and now we introduce her new video released a week ago. Upinde is more of inspiring to the listener as she prophecies that the future is bright.
This new song Upinde is set to make cover for her new album called Upinde.
Watch the video below and be blessed.