For the love of GOD
Eunice Njeri

has touched many hearts both old and young through Worship music.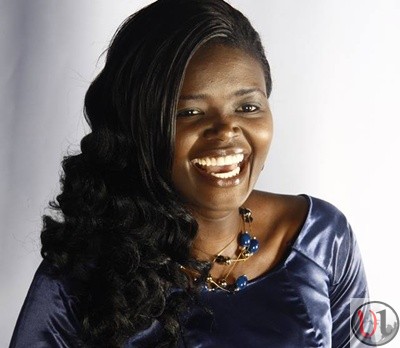 Eunice Njeri comes with a new video called "Ulibeba" (you Carried) following her Groove Nomination song "Nimekubali" Ulibeba brings the message of "Jesus paid it all" that is our sins at the cross and later on He said it is finished.
The hook of the song is :
HOOK:
Ulibeba yote ; ulisema yote yamekwisha.
(You carried all ; You said it is finished).
Watch it below and pray it blesses you :