Today we share the life journey of gospel songbird Eunice Njeri, a lady who has gone through several challenges to be who she is today. From sickness , to struggles in life Eunice Njeri has seen it all to become a professional singer and to serve GOD with all her might.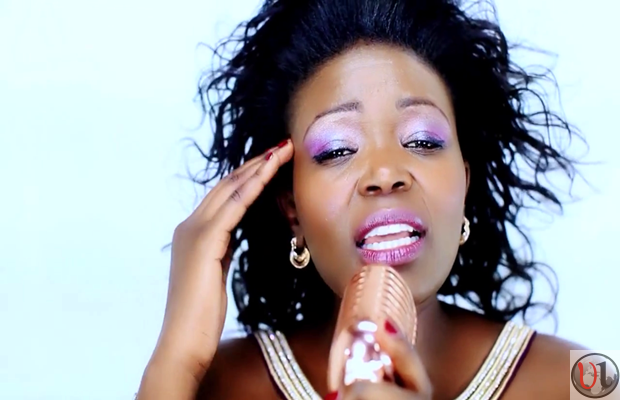 Did you know that Eunice Njeri once slept on benches hungry because she was looking for a job opportunity in Nairobi ?
Eunice may be a little camera-shy, but her ambition is not. Her journey through life is a testimony of her victory over a tough world reports the standard news paper.
€œI was a sickly child. €œIn fact, my mum told me  that the devil started fighting me from the moment I was born." Eunice recalls battling serious bouts of anaemia, typhoid and malaria as a child, which on numerous occasions forced her to stay away from school (Nanyuki Baptist and Laikipia Airbase primary schools), sometimes for months at a time. €œI was tired of this,€ she says, â€and I remember a time when I was in Form Three (at Hill School, Eldoret). I prayed and promised God that if He healed me and helped me pass my exams, I would serve Him for the rest of my life.
God must have heard her prayers because shortly after that, Eunice€™s health problems reduced âand with time, disappeared. In addition, she passed her KCSE exams, albeit not well enough to make it to university. Since her parents lacked the money to enroll her into college, Eunice did a few jobs in Nanyuki, her hometown.
You know, people in the rural areas find Nairobi scary… in fact, too scary for a young girl to survive,Eunice jokes. But she chose not to be afraid. Instead, she decided to hop into a bus headed to Nairobi in the hope of changing her life'€™s fortunes. She ended up in Kangemi, but life in the capital city did not go as expected. €œLife was tough, Eunice recalls.
€œMany people may not believe it now, but I spent numerous nights sleeping out on benches, in the cold, and without food in my belly.
€ This was a startling beginning for a woman whose life today is blessed materially. It is these humble beginnings that inspire many people still struggling from day to day, with hopes of better tomorrow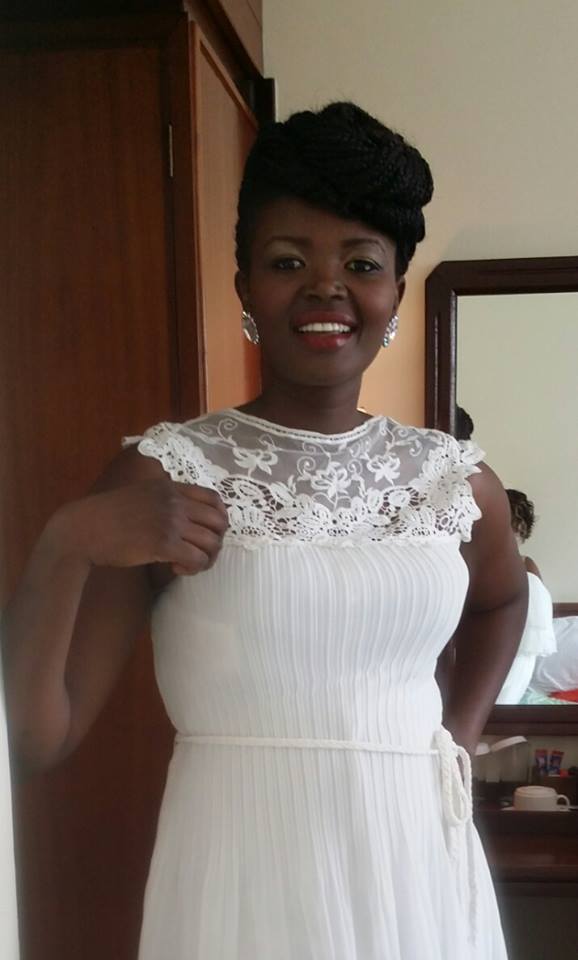 Eunice'€™s fortunes began to change when she and a friend agreed to rent a single room together and share the Sh1,000 monthly rent. For the next two years, Eunice €˜worked€™ in a church in Kangemi, leading praise and worship in the morning, afternoon and evening services.
For her efforts, Eunice received a little token of appreciation from the church, which she used to pay her rent and meet her other needs. Music had always fascinated Eunice, and her deep voice was recognisable everywhere she went, from her childhood through school and to her church, leading the choirs as she went along. Her favourite musicians were (and still are) the late Angela Chibalonza (once her mentor prior to her death) and Cece Winans.
€œIn 2006, I made the decision to focus more on music,Eunice says. I knew I wanted to produce gospel music, but I had no money. I approached a few producers, but they all turned me away because I could not afford their recording fees, which I found too high.
Not one to give up easily, Eunice ventured to River Road, Nairobi, where she met the late John Nyika (passed in 2014) , a producer. He agreed to record her music at Sh50,000. She only had Sh9,000, which she paid to start off her journey, but with the hope that she would raise the balance. €œI remember it was a new studio, because I could smell paint as we recorded the music, she says.
That evening and for a few more nights, Eunice sank to her knees, praying fervently and pleading with God to give her another break. Her prayers were answered and a few days later, a church member, hearing of her plight, offered to finance the rest of her music recording. And with that, the single Bwana Yesu was produced and released.
Eunice was only 24 years then. Despite this achievement, radio stations were not as enthusiastic and did not immediately embrace her single. It didn'€™t help much that Eunice was extremely shy, could hardly sit through a media interview without feeling like running, and was clueless on the dynamics of both the music and media industries.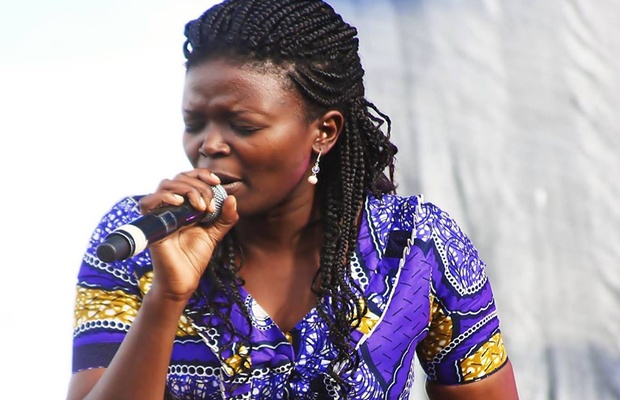 Now I know better and I often tell fellow musicians not to sign any contract in the absence of a lawyer,€ she says. Her maiden video, Umeniweza, launched in 2008, broke through the industry and the media, opening doors for her that she had never imagined. There was no turning back. "My first album opened doors for me. On several occasions, I was invited to lead worship in huge events, such as the Totally Sold Out (TSO) concerts hosted by K-Crew, as well as The Call Kenya," Eunice says. Her music has also seen her travel to, among other countries, Congo, Rwanda and Netherlands to spread the gospel.
Following the unprecedented success of the first album, Eunice began recording her second album, which included the hit tracks Natamani, Naruka Kama Ndege and Nguvu ya Msalaba. Ever prayerful Barely a year after the release of her first album, Eunice surprised many when she was presented with a surprise award — the Groove New Artist of the Year Award.
Later, Eunice was nominated for various categories in 2009, 2010, 2011 and last year, but it was only in 2011 that she won the Groove Songwriter of the Year Award.
The gospel music sector is often rocked with challenges, usually of a spiritual nature. Musicians become victims of their success and fame, and get embroiled in morally questionable behavior. The strong ones survive, but the weak ones disappear forever from the music charts.
€œAs gospel musicians, we survive by the grace of God, says Eunice, who has thus far managed to steer clear of scandals. "It is, however, important to remain prayerful because God covers your mistakes and makes them work for your good, and not for your downfall," she concludes.
Source (Standard)