The death of our brother Kaberere has been a major blow to many Christians who listen to his music but lets not get discouraged for he served his purpose.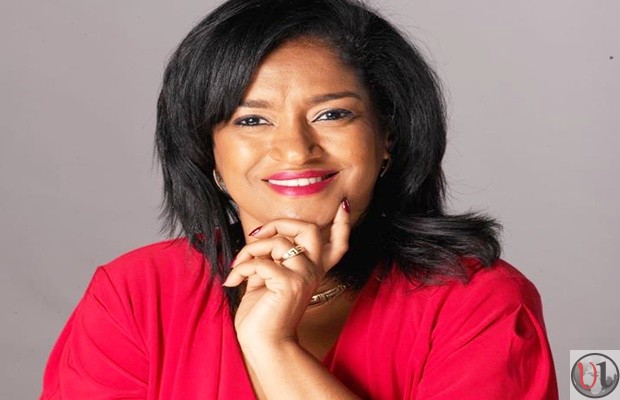 Esther Passaris ,businesswoman and social entrepreneur who vied for the Nairobi Women Rep Position has shared her thoughts of the late pioneer of  gospel music. She has shared thoughts of how deep Kaberere's music reached and the great inspiration he left in most Kenyans.
On her official tribute Esther Passaris  said :
"I join my fellow Kenyans in mourning Peter Kaberere , a true gospel music pioneer and an inspiration to many. May you rest in Eternal Peace."
We continue to pray for his wife Njesh who is awaiting her second baby.