Global giant Facebook will be in the Mara!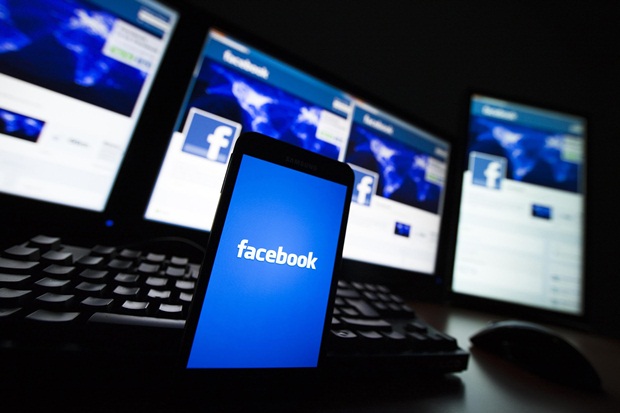 Ever wanted to hear more about how facebook has stood out as a giant in social networking and how best they generate leads of sales to over 1 billion users every month ? Well if you are an entrepreneur or aspiring to be one then this is the place for you at the 2015 Entrepreneurs boot camp that will be hosted by Forbes top 40 under 40, CEO Erick Kinoti.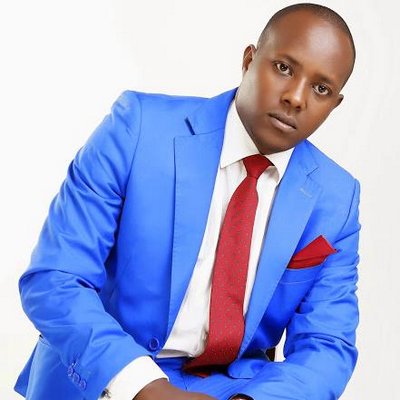 Facebook will be represented by Hicham Zaraket who joined Facebook around five years ago and is now working in the Services and Sales Team for Small and Medium Businesses across Europe,
Middle-east and Africa.
Hicham Zaraket focuses on building and scaling Facebook's advertising support team. He recently launched callback support in the UK market which will soon be available in other markets.
Hicham holds an MSc in Strategic Marketing from Cranfield University in England, a law degree from the Lebanese University and a Bachelor's degree in Business administration from the American University of Beirut.
"Facebook is already an important part of people's lives in Kenya, and they are committed to connecting people and being a platform where Kenyan entrepreneurs can connect with consumers and grow their businesses," Ebele Okobi, Facebook Head of Public Policy, Africa.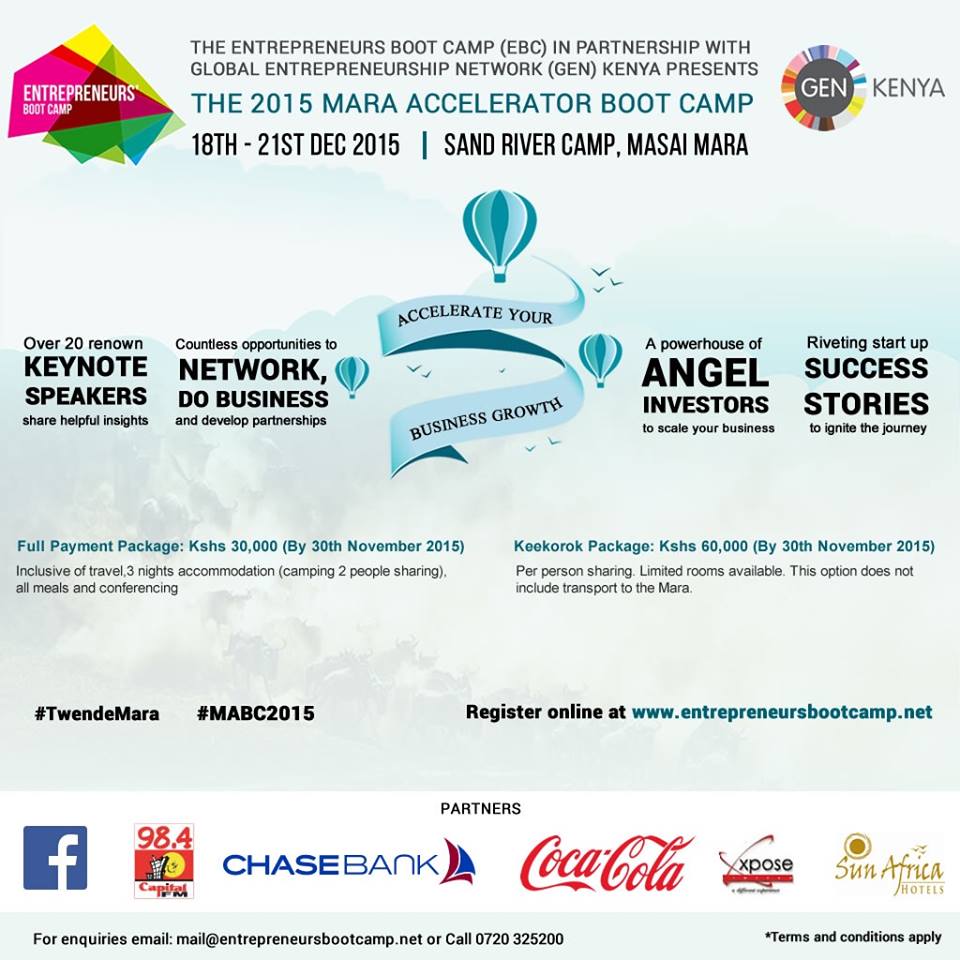 Facebook has partnered with 2015 Mara Accelerator Entrepreneurs Boot Camp and Hicham is one of the speakers. Register today and get a chance to interact with Facebook Team and know how to use Facebook to scale your business.