CHRISTIAN POST
Erica Campbell, one half of Grammy award-winning gospel duo Mary Mary, recently opened up about faith and purpose while recalling how an atheist fan once got saved after listening to her music.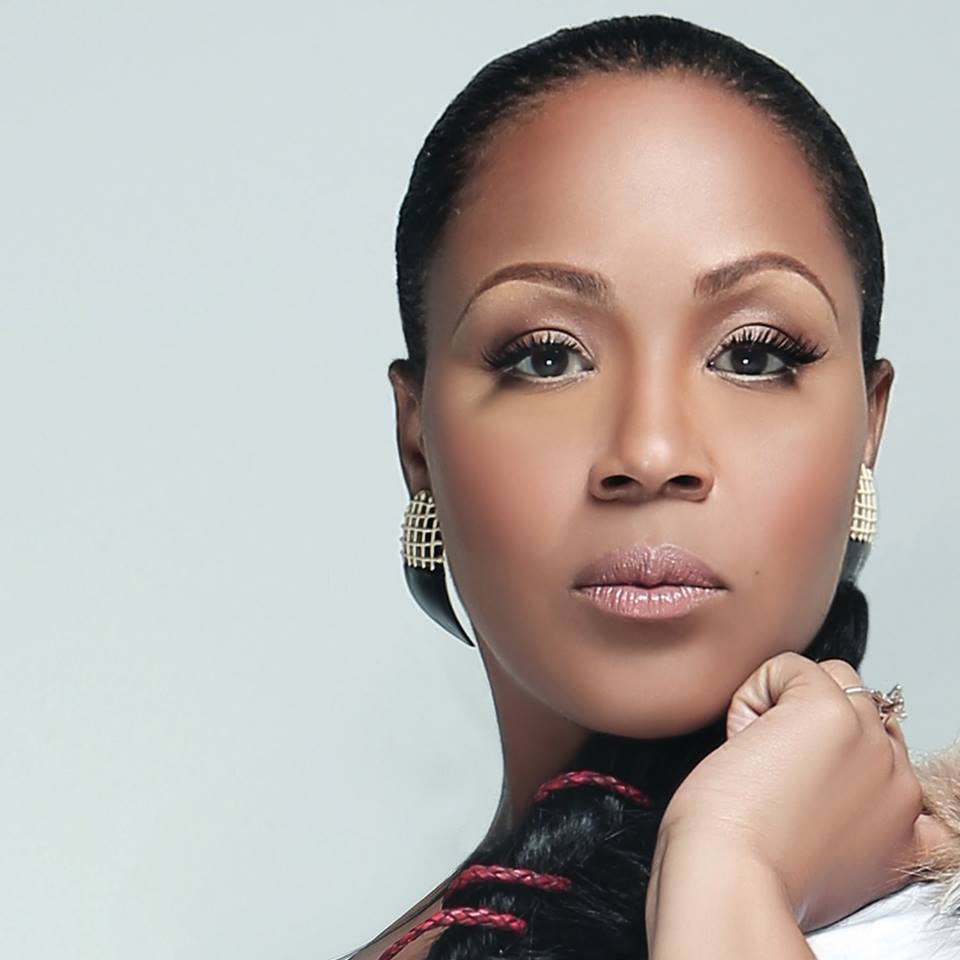 In an interview with Rollingout magazine, Campbell, who graces the latest cover, said that propelling people closer to faith through her music is validation from God that she's on the right track in fulfilling her purpose.
The "I Luh God" singer recalled a time that she and her sister, Tina, met an atheist woman who shared with them that she had found Jesus after hearing their "God in Me" song from Mary Mary's fourth studio album The Sound.
"Tina and I were doing an event called Women of Faith … this girl came running up to us really frantic. She said that she was an atheist, but she heard "God in Me" in the club, and loved the song," Campbell told Rollingout. "She said that she went and bought the record, but when she listened to the first song she thought, 'I don't want no gospel record — what is this?' But because she loved "God in Me" so much, she listened to it and at first she thought that maybe she'll just go to church once."
She continued: "She ended up going to church and giving her life to God. It changed her whole life. … To me, that's better than any award, a Grammy, or even a million albums sold. It's better than the most famous person in the world talking about how much they love my music. To change someone's life in that way is priceless. I think that's the kind of stuff that makes God happy. That's the only reason I do this."