Eptysum Akinyi known by her stage name Eptysum is a young talented girl who uses her music to preach to people as well as uplifting those who who've lost hope.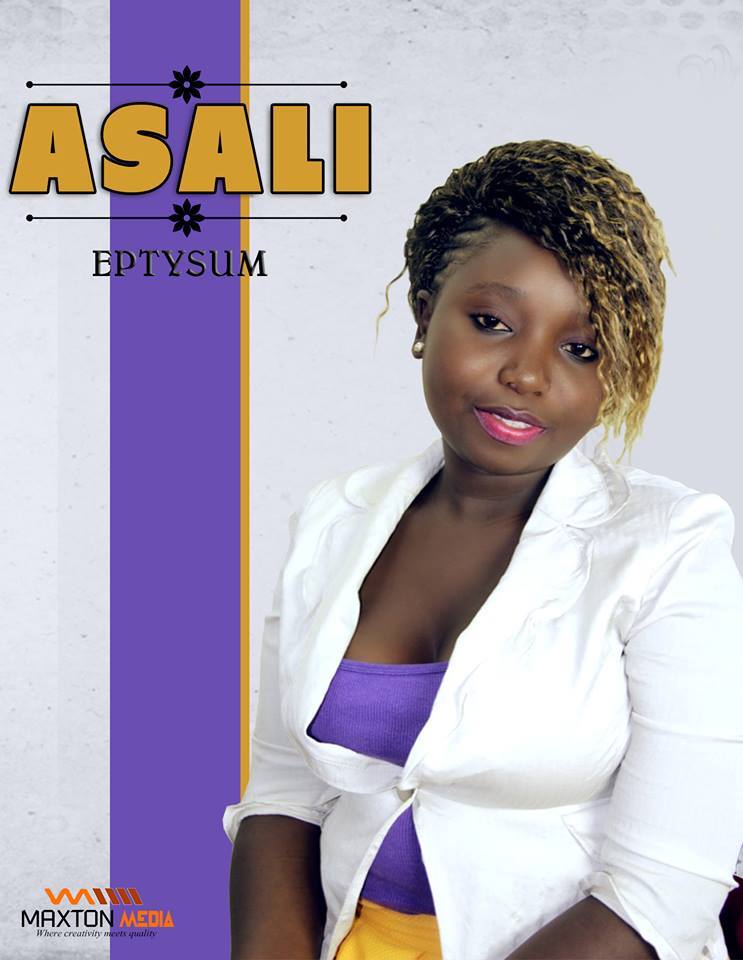 Her passion for music started way back when she was at the school and Church choir at the children's home she grew up at.
Since then she started composing her own songs among them Asali which she recently released.
Asali is a song inspired by the goodness that is in serving and living God's life