The wedding of the year they say, some say the wedding cost Ksh. "1 Billion" not because it was just a wedding but it was a wedding uniting two nations together.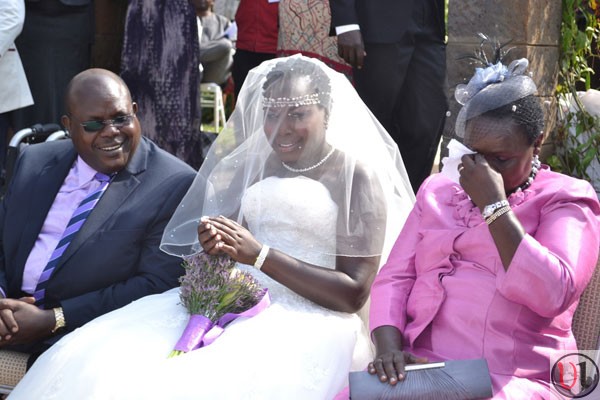 The Wedding took place in late August in Kenya and later on was to be ushered by another reception cum thanks giving in Nigeria. This put a lot of  minds glued to the activities of our sister Emmy Jemutai Kosgei Madubuko now married to Apostle Anselm Madubuko.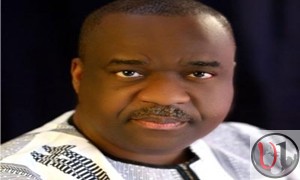 The most surprising part was that when Emmy landed in Nigeria after her wedding In Kenya she was surprised with a BMW x6 Car as a  wedding present and without a doubt this made even Emmy Speechless at that moment.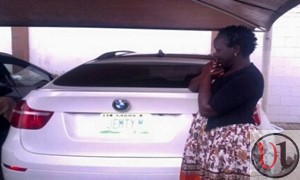 The Wedding video finally got released on Citizen Tv Wedding Show and the comments that came through is that most ladies who are to get married would feel such a wedding would not be bad idea for them too.
We thought this was a joke but to our surprise when we came to our most searched terms on Google the most searched name was Emmy Kosgei's husband. The reason why ? we will surely come to know in the next few days.  View photo below