Elani Muziki  a celebrated Kenyan music trio have turned to gospel as they have featured in song called 'Nimwabudu' by an upcoming musician who is known as Chikwaza.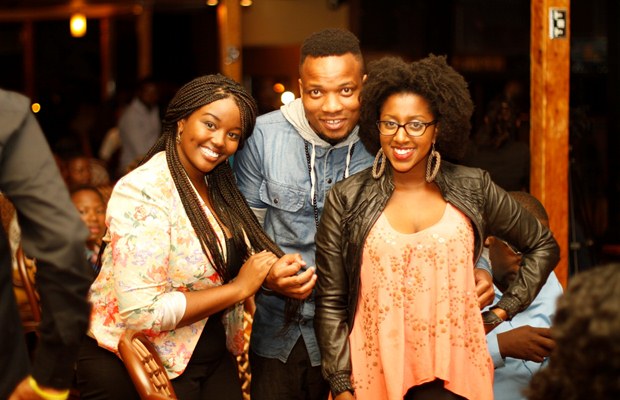 Elani which consists of Bryan Chweya,Maureen Kunga and Wambui Ngugi  have won the hearts of their fans with easy to sing along lyrics,melodious voices and heartfelt music. They revealed the news of their collabo with Chikwaza on their social media pages on Sunday when the video was set to debut on all the mainstream gospel shows in the country.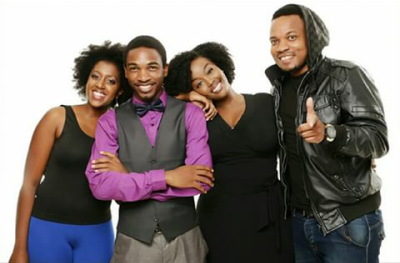 As it turns out Elani met the budding artist at Daystar University.They were impressed with how this young man belted out tunes,his love for God and commitment to succeed in the music industry.Then they decided to mentor him and also  help Chikwaza kick start his music career by doing his first song with him.
"We met Chikwaza at Daystar university. We were blown away by his talent,his commitment to his craft and above all his love for God.With time,we got to know him better and understand in a nutshell all the hardships he passed through trying to kickstart his music career.  We were so touched by his story and we decided to mentor and help him kickstart his music career and do a song together.It is our hope that you shall share your love and receive him and support him,"posted Elani. 
This is not the first time that artists from both worlds that is gospel and secular have come together to release a song. In July 2012 gospel artist Juliani collaborated in a song titled 'Si siri' by Juacali showing that art is not limited and music can touch any heart.