Niko Linked project of Uliza Links made its way out there and we came to meet one lovely lady by the name
Effie Wanjiku.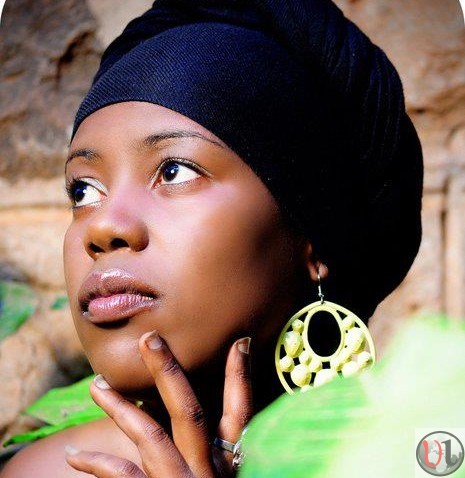 We heard about her at first from video director Young Wallace and we thought why not make a feature of this talented lady Effie.
Who Is Effie ?
My Name is Effie Wanjiku and I am a young aspiring musician who seeks to the Lord through music.
When Did Effie Start Singing?
I started singing as early as  2003 in the Church where I was part of the Praise and Worship Team.
What Inspires You In Singing?
What inspires me is the power of music and it's ability to change, transform lives.
They say music is not an easy Journey. How has your music Journey been like?
My musical journey has not been easy though very rewarding through the lessons learned and skills acquired. I would not change a thing, It has been worth it.
Tell us about your music and about your New Song Sakira?
I have 2 singles out; Finally and Sakira. My album is done, hoping to release it soon.
The song Sakira is a celebratory song that praises God for his goodness and the word Sakira is from the Luhya tribe, meaning "That's why".
Do you love Singing? And What Are Your Hopes And Dreams.
I have always wanted to sing, so being a musician I would say I am living my dream. My hope is to define the Kenyan sound and get the world to appreciate our music.