News anchor Edith Kimani has left KTN. Edith Kimani broke the news today in the afternoon where she stated that she will be leaving the news desk for another station called DW-TV.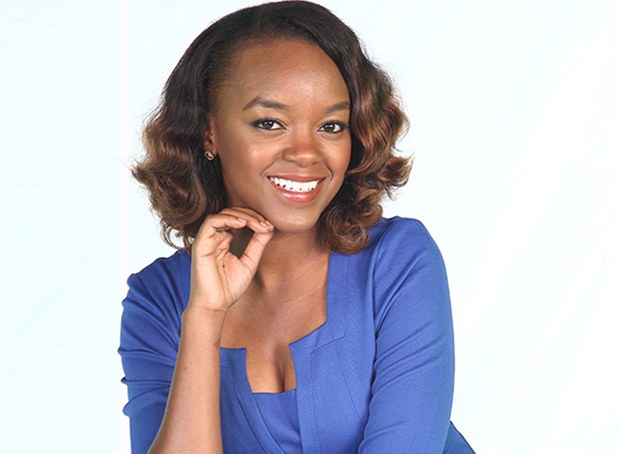 From the days we saw her working so hard on the Presenter show on KTN Edith Kimani stood out as a voice to reckon with in the media industry. Winning the Presenter was not an option and when she did most of her followers were delighted to see her chosen as the best of the other participants with Karani. Now sadly her journey at KTN has come to an end a few days after another two Presenters from the reality show were starting their new jobs at KTN.
Edith Kimani on a tweet stated that she will be leaving KTN for DW Tv where she will be working as the East African correspondent. Possibly covering any news that relate to East Africa.
It's been a great 6yrs at KTN. Thank you. Hello DW-TV. East African correspondent twende kazi.

— Edith kimani (@Edith_kimani) June 2, 2015
Her departure though shocking will leave many fans of her saddened but at the same time praying for her goodwill as she takes the next challenge in her life.