Mwafaka Awards CEO mistakenly found himself sorrounded by armed police men while he was driving on Sunday. The CEO by the name Dydyero found himself in a gun scare when armed flying squad police officers confused his car with a suspect they were in pursuit of.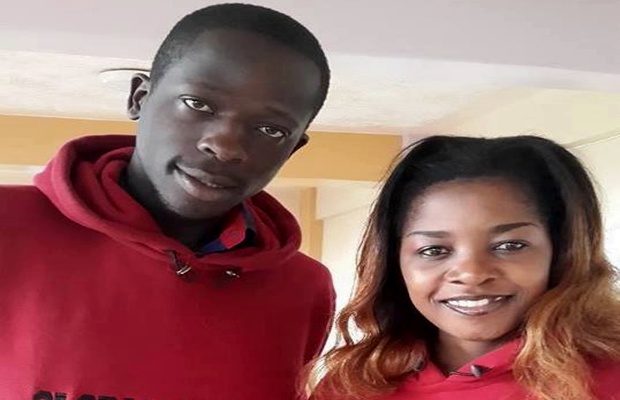 Dydyero has been identified in the gospel industry for promoting local gospel talents including two major acts i.e Gloria Muliro and Willy Paul. Having prepared for the 2014 awards through school tours it was kind of unfortunate to find himself in a situation that is very scary.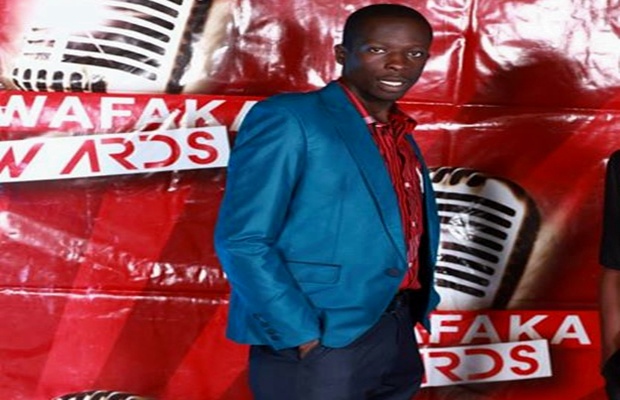 Probably at that time Dydyero would have been asking himself "Why Me" but GOD saved him. Didiero says that the police officers blocked his car and came out with armed guns towards him. Luckily after seeing that the person they were looking for was not him they left him saying "Thank your God for you could be dead now"
On his page Dydiero posted
"I now know that my redeemer liveth! If not for the lord I could be dead now!! Armed flying squad followed my car with wrong information!!!They blocked me with guns all over!!! I mean real guns and they told me,thank your God for you could be dead now!! I will live long. Thank you lord."
Keep praying for Dydyero and his awaited gospel awards.