I believe everyone has gone through that moment when KCSE results are usually announced and when you text the number given to check your results, you find yourself waiting and tensed at the same time. This is what happens at the end of February every year when the Ministry of Education releases the KCSE results showing who was best among the rest. Aside from that, checking the newspaper the next day is usually heart pounding for most candidates and most of them  prefer to ignore it as it mostly shows how far you are from the top.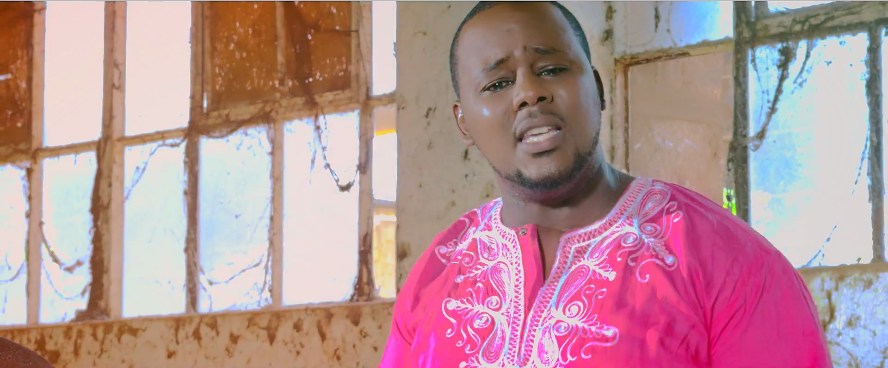 Gospel artiste Dunco Atalaku is not new to this cycle of torment as he recalled on how going to check his results was one of the worst days of his life.
Dunco said :
I remember some 12 years ago such a time as this, I was sent to buy a newspaper by my folks in order to see the results…… To cut the long the story short that was one of the worst days of my life..
Now I am an bio medical engineer who is the head of procurement at my company.. These results come and go but it's how bad you want it that determines where you'll end up.
Unlike for Dunco and the rest of us who cleared school more than 10 years ago the candidates who sat for last year's KCSE will not have the pressure of going to check the paper as ranking is not part of the system anymore. *Though some papers might still publish.