Recording is usually one of the toughest part's for an artiste especially if he/she is an upcoming gospel singer.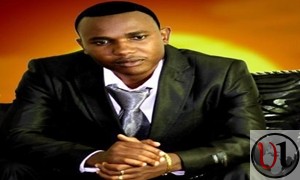 A celebrated gospel producer Docta Eddie of dream land music has decided to go the extra mile in supporting talent's and is willing to listen to your side of the story and later record on if agreed will do for you a video or music recording.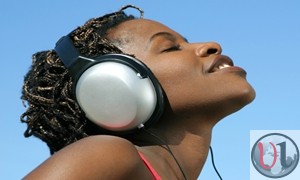 All you need to do is simply call/text 0724216191,  and state what you have and he will see how to help you. Please note that he is not signing artists yet.
Have a great recording deal head.