Celebrated inspirational speaker Myles Munroe left a great gap in the line of leadership as he was mean't  to host the global leadership forum on Tuesday 11th November. Sadly he couldn't make it and now the organizers have come out to say that the forum will still go on even though he passed on.

The influence of Myles Munroe could be seen evidently on social media as after his untimely death tweets with his quotes could be seen streaming in at a high rate. The effect couldn't have hit so hard to the Bahamas community that were expecting to hear him speak a day later where he was to host the Global Leadership forum.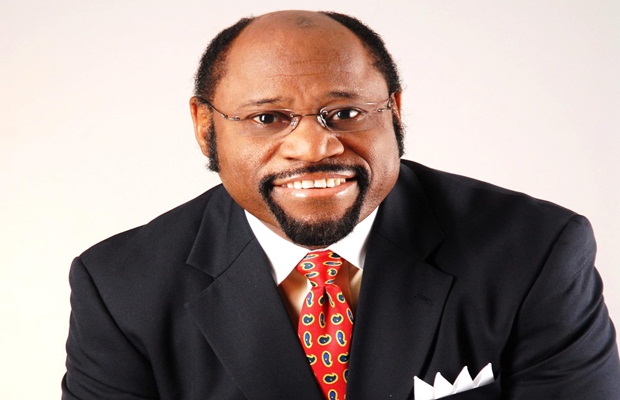 Myles Munroe would have played host for the forum with other great leaders laying out their words of wisdom to the crowd that would have gathered. Sadly now he is no more but he has "died empty" as he said in a recent interview before his death on Monday morning.
On that note the organizers have released a statement confirming that the forum will still go on even though Myles Munroe is not there.
"On behalf of Myles Munroe International and ITWLA. We would like to inform you that the Global Leadership Forum will continue. The Forum will be for two and a half days (Monday, Tuesday and Wednesday morning). This is what Dr. Munroe would have wanted. Please keep his family and the ministry in prayers."