No backlash here but this is an article that will try and look out at the lives of artistes, producers and video directors in the music industry. First of all producers, singers, video directors are professionals in their own field and the way they choose to work is upon them but GOD gives us a choice of the walk we take.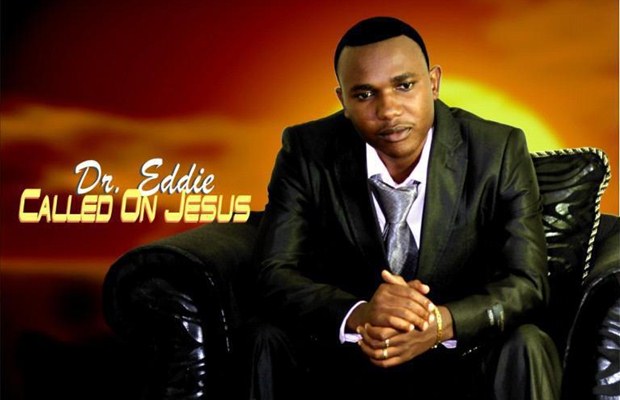 Many are the plans in the mind of a man, but it is the purpose of the Lord that will stand.
Is there something like a gospel producer ? or is it just a producer who is a christian ? You will answer that at the end of this.
Dreamland music producer Docta Eddie this week got different reactions from his followers after he released a secular video termed "Team Mafisi".  When I say release I don't mean he sang it but its one of the artistes he is working with currently.
From Eunice Njeri who said "Haiyaaeeh" to other followers who went from "are you not supposed to be the light" the comments kept streaming in with others taking it a bit too far in defending their point of view.
Fredrick Ochipraiz Docta Eddie is my friend,and I can testify about him.He is a producer who deals with Music/Video.This is business,he does this for a living.A doctor doesn't just treat Christian because he is a Christian,He treats even the Robbers,Drug addicts etc.We seems to mock people,how do we want Christianity to be like? People should not work because they are Christians?
Gladys Mburu Wow!!! What happened to distinction between believers and non believers? Ain't we supposed to be the light that bring people from the darkness?? Isn't this for winning soul?? Did we lose focus??
This is so hypocritical of you!! Why don't you just do the secular until you ready to Spread the Gospel
Docta Eddie is one of the celebrated Christian producers in the 'gospel industry' who has done videos and produced songs of worship and praise to GOD. He has worked with Eunice Njeri on 'Matunda' song , worked with Daddy Owen Kimdanny , Mbuvi , Emmy Kosgei among many others.  That's why most followers have raised their concern.
For the record its not the 1st time that a dubbed 'gospel producer' has done a secular video as most of them do that on a daily basis and they have explained this on different interviews on why they do it. It's just business they say and they have bills to pay.
Money is secular at the end of the day a certain christian artiste said at an event that he was performing which was sponsored by a non-christian company.
Morality
Finally, brothers, whatever is true, whatever is honorable, whatever is just, whatever is pure, whatever is lovely, whatever is commendable, if there is any excellence, if there is anything worthy of praise, think about these things.
But is there a way you need to put it out probably ?
That I am not sure as a secular video is mean't to grab the attention of the viewer and make them get so attracted to the scenes being shown.
Do they have to make sure that they do not mislead the part of their followers who have been following them closely because of their faith ?
Yes they have this responsibility as at the end of the time the major question will be what did you do with the gift that I gave you ? How far did you go with the great commission of preaching and leading others to the cross ?
This will be something that not only a producer, a lawyer, a doctor , a pilot and a teacher will be asked as while they are working in their 'secular' jobs they have to show the light of Christ at some point.
Paul used to make tents and preach at another time but probably he wasn't shooting a video.
Money is still needed to pay the bills that accrue everyday.
The questions are : Does it matter how do we get it ? and why we want to get it ?
Food for thought