In a public demonstration of faith, rapper DMX prayed outside of his Detroit concert for the safety of his fans before getting on stage.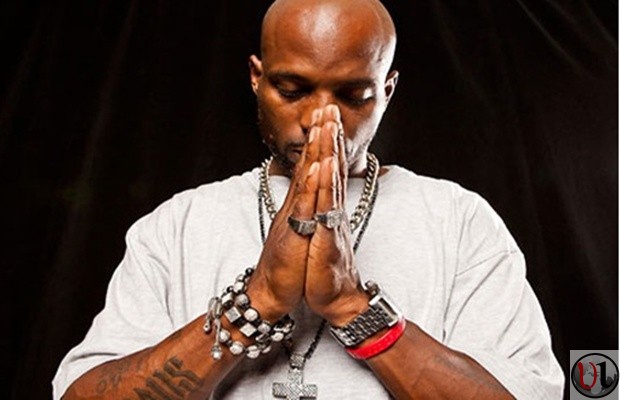 For years, the rapper has prayed for each of his shows before performing but this prayer was the first of its kind as he pleaded that his fans remain out of harm's way.
This was his prayer to God at the Detroit concert before he got on stage:
"We pray that there are no fighting's, no stabbings, no shootings, no arrests, no drunk drivings, no altercations, incidents whatsoever.  "We pray the best part of the show be the prayer and if we even touch one person for Your namesake, for Your glory, we've done a wonderful thing … We ask that You keep us safe and that every person that came here makes it home safely.
"We ask that your grace and blessings are a part of the show this evening, we ask that any obstacle that's placed in our path, remove them in the name of Jesus … Lord, we thank You for the blessings that most people take for granted, the food that we have to eat, the cars that we have to drive, the air we have to breathe, the clothes we have to wear, the lives we touch and the lives that touched our own.