Halloween is a ceremony that is rarely celebrated in the African culture,as many don't know about it or even have information of when it happens. Gospel DJ Syke has added his thoughts about the ceremony  and urged Christians not to post about it as it is against christian beliefs.
Dj Syke who has a show on Truth Fm has termed Halloween holiday as demonic and says that it was established to rival the birth of Christ.
"To all of you who are posting things about Halloween, I just thought I should let u know. It's 100 percent demonic. It was established to rival the celebration of Christ's birth, Christmas that is… So before you post anything about Halloween, please think twice."
Some of today's popular celebrations associated with Halloween have pagan roots stemming from the ancient Celtic festival, Samhain. This harvest festival of the Druids ushered in the New Year, beginning on the evening of October 31, with the lighting of bonfires and the offering of sacrifices.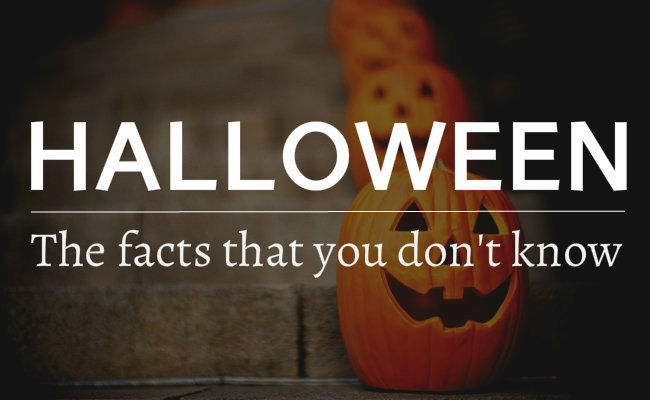 As the Druids danced around the fires, they celebrated the ending of the summer season and the beginning of the season of darkness. It was also believed that at this time of year the invisible "gates" between the natural world and the spirit world would open, allowing free movement between the two worlds.
However, it is clear that the early form of Halloween was certainly not a verbatim continuation of Samhain, but probably a Christianization of the pagan holiday, in order to maintain the local rhythms of seasonal holidays.
"It is widely accepted that the early church missionaries chose to hold a festival at this time of year in order to absorb existing native Pagan practices into Christianity, thereby smoothing the conversion process. A letter Pope Gregory I sent to Bishop Mellitus in the 6th century, in which he suggested that existing places of non-Christian worship be adopted and consecrated to serve a Christian purpose, is often provided as supporting evidence of this method of acculturation.
According to Christianity about, Christian perspectives on the observance of Halloween are strongly divided. Some believers feel complete freedom to observe the holiday, others run and hide from it, many boycott or ignore it, a number celebrate it through more positive and imaginative observances and still others choose to take advantage of Halloween's evangelistic opportunities.
What do you think ?