Marriage is a journey and it can only hold for long if the married couple have stood together in the presence of the Lord. DJ Soxxy and his wife have proven that putting GOD first in their marriage is really important as they mark the 4th wedding anniversary since they said I Do. DJ Soxxy did not forget to mark the day as special as he prepared a note that stated how his wife understood him and loved him the way  he was.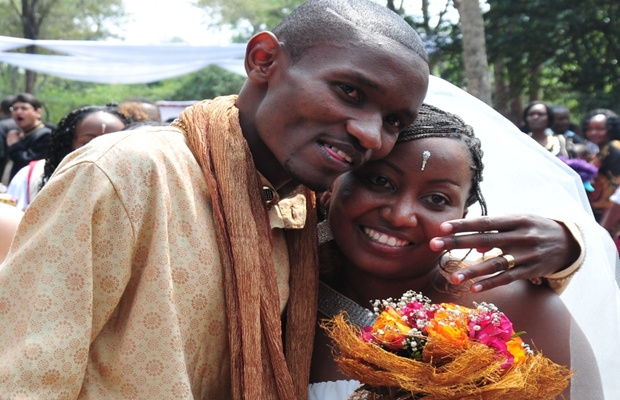 DJ Soxxy celebrated their union through a post that was well written and it stated :
Four years ago i made a decision to commit the rest of my life to you. I did not have all the money in the world and wasnt sure of the future and how it would turn out but you took a risk in me, believed in me, loved and supported me through good days and bad days.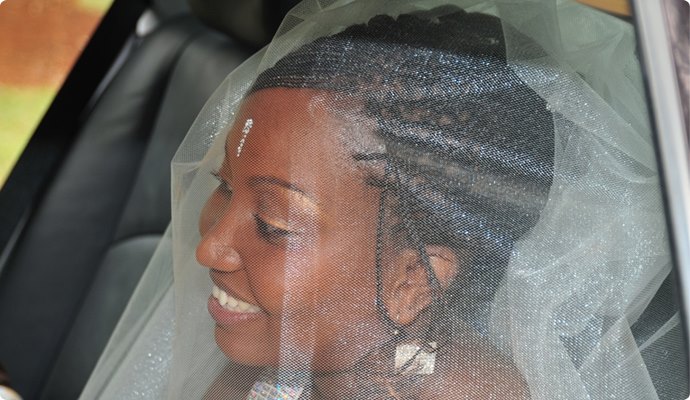 Thank you for being the most amazing wife and friend i could ever ask for and for giving me a lovely angel called Wairimu for be to be a father to. I look forward to having better days and years ahead.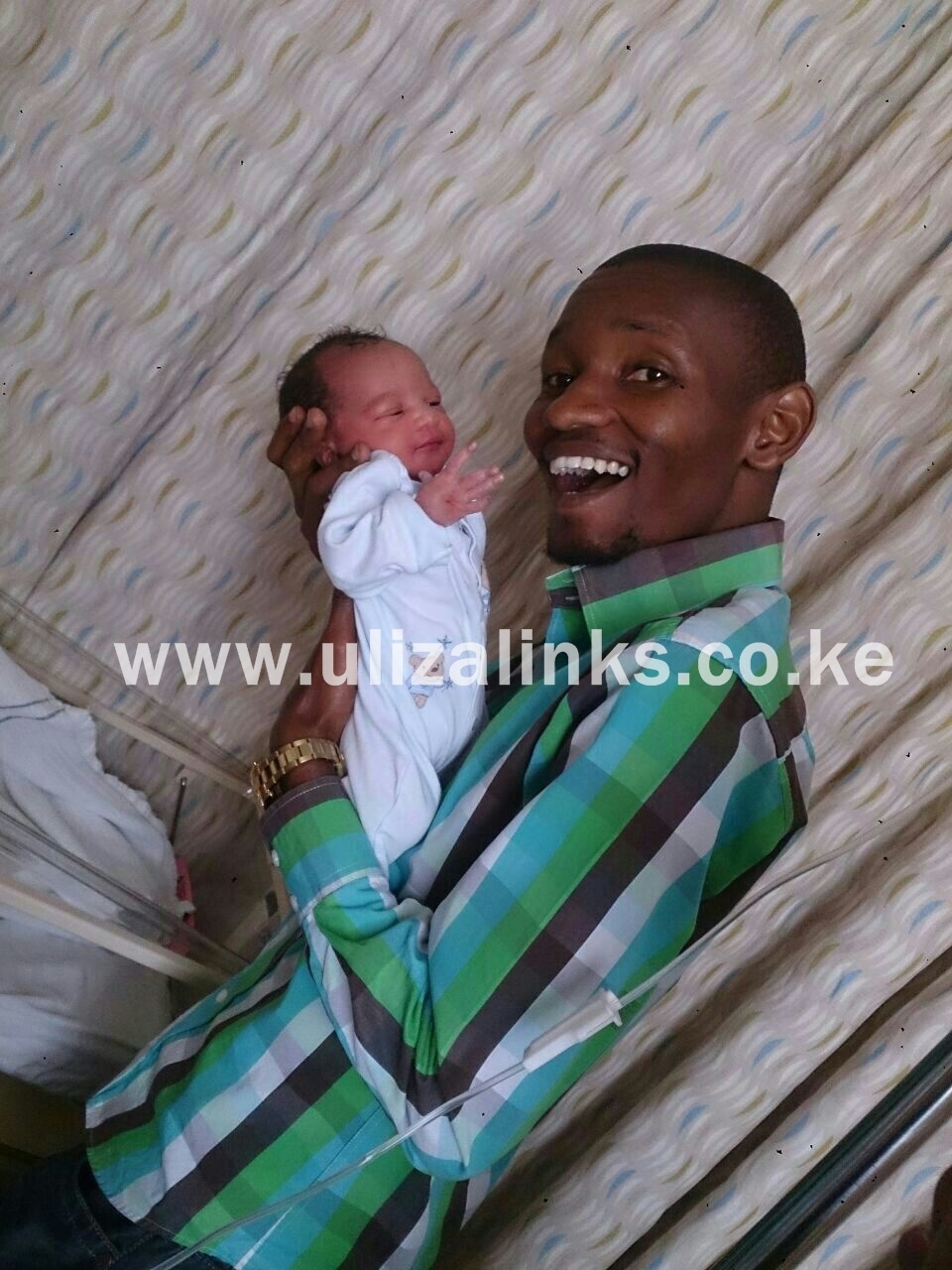 Love you darling and Happy 4th Anniversary!
Soxxy!
Surely Dj Soxxy's heart felt love note will make his wife Ciiku float over the moon as she has been more than friend to him since they met many years ago.