Opportunities come and go but once one great door open's what you first do is go down on your knees and thank GOD for his amazing love.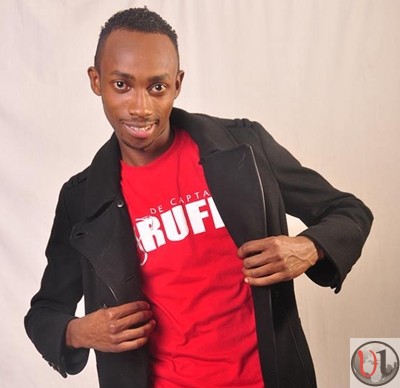 That great door which I speak of has opened to gospel deejay cum singer of System Unit academy Deejay Ruff as he has landed a job in Ghetto Radio.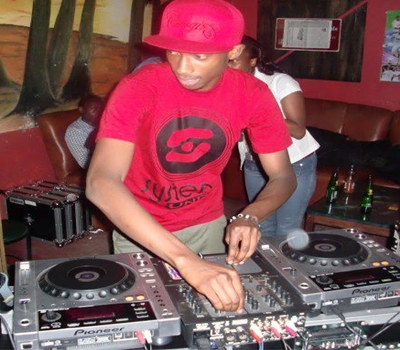 DJ Ruff who usually plays Radio DJ on Replay reloaded show hosted by System Unit crew  every Friday will be taking his decks to Ghetto Radio on Saturday too. Ruff who recently graduated with a degree and still stuck with disc jockey job which he loves will now be hosting Gospel Night Live with Jacky Waithaka who takes the place for Esther Kagamba who is on leave.
Speaking to Uliza Links DJ Ruff  says he blesses the Lord for the Job and according to him their's no time limit for the job. Catch DJ Ruff Kenya on Ghetto Radio this Saturday night (7-10pm) for the Gospel Night Live. Check His New Video "Chorea" http://youtu.be/KnPlX4uiINs