On Sunday Fredrick Karumba/DJ Krowbar celebrated his 10th year anniversary as a gospel deejay, a journey that started with a single step of having interest in touching the decks.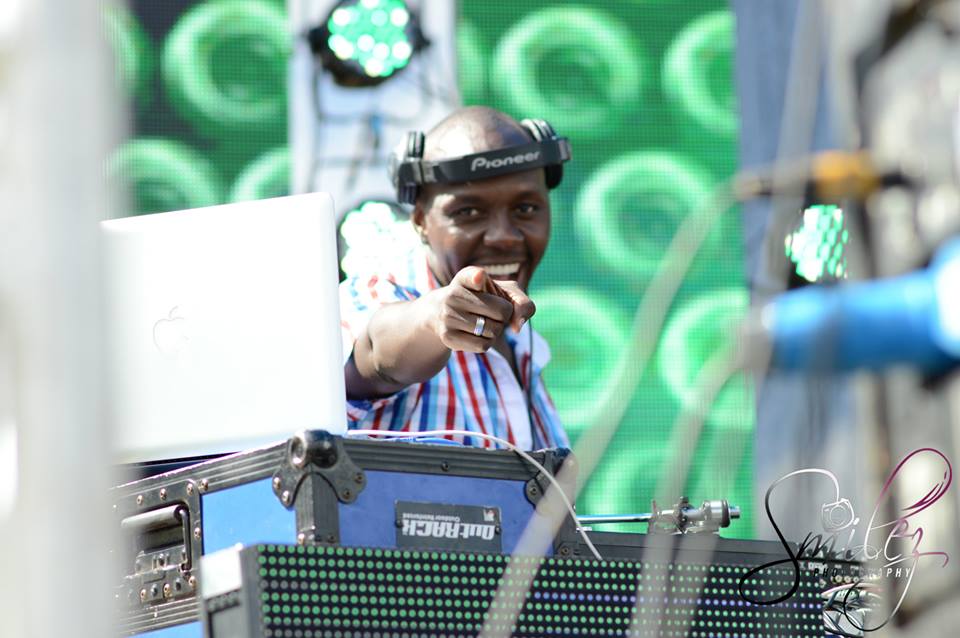 With his wife starting the celebrations on National tv by surprising Krowbar with a birthday cake, many other friends and deejays joined in to celebrate a man who has been a friend to them. K-krews DJ Moz was one of those deejays who celebrated DJ Krowbar and in his tribute he celebrated Krowbar as a man full of passion and full of love of his family.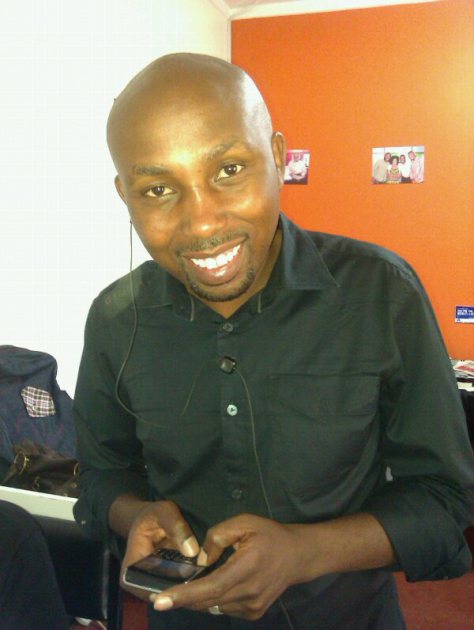 He stated :
I also take time to celebrate DJ Krowbar Karumba Karosh as he celebrates 10 years as a DJ. I love ha is passion for good music, his love for his family and above all, his great love for God. May God continue to bless and use you. I'm glad I got to meet you bro. I celebrate you. Send him Hima message of love.