Award winning gospel deejay Sammy Muraya/DJ Mo has decided not to speak to his wife Size 8 for a period of one week. The gospel deejay who hosts Cross Over 101 on NTV has made a decision to go cold on his wife after he found her cladding his hat, shades and t-shirt which he had already told her not to.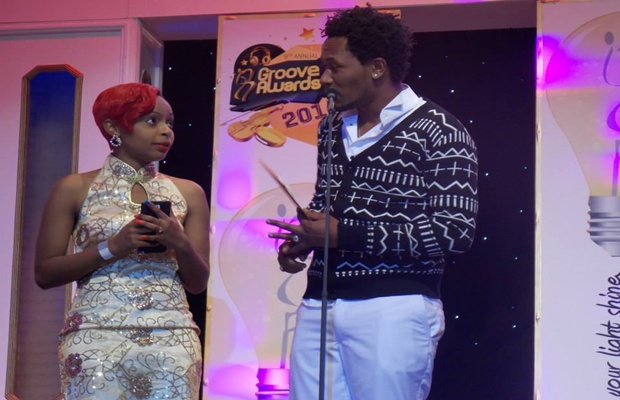 Jokingly DJ Mo took to his facebook page where he made it clear to the public that he has for a week decided not to speak to Size 8 until she stops wearing his clothes. He reiterated that this has been happening for a while now and he is seeking for advice as he goes cold on Size 8.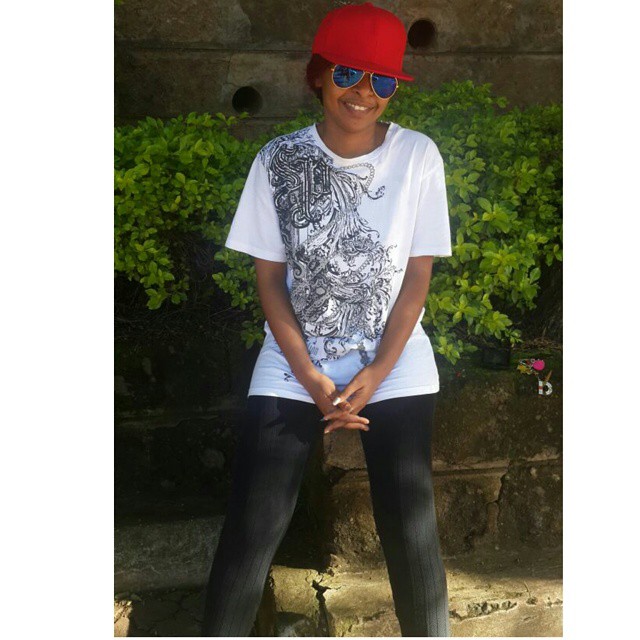 "Now I get back home to pick up something and gets her wearing my snap back ,t-shirt and shades….advice on what I should do to her…I have told her not more than enough times…
I won't talk to her this week …," DJ Mo captioned.
His fans on the other hand decided to support his decision but stated that it's important to forgive her.
My homeboy.when she do that she feels nice.anaskia poa na mali ya bwanake.kwa hivyo plz muongeleshe na umpende zaidi
Christine Joy just give her a kiss n smile then tell her sweetheart your so beautiful n your a gift from up above!!!!
Steve Mtua then wear her clothes too
Kate Mymo Kim it's called love……whenever she does that n u r not around…..then u find her…it's an indirect means of communication.she is simply telling u she misses u,wants ur arms around her..n all that.so,be happy n love her back like nobody's business.
Lewy Lèqùè She is mixed up..thats what happens when you date a dj..you get mixed up..next time she will be on fire baby