Gospel spinmaster Dj Krowbar , popularly known as the Master record selector  has decided that its time to prepare early for his cute daughter Toria's take over.
The legendary dj who is a father of two has started teaching her first-born daughter on skills of deejaying. Krowbar has been and still is a mentor to many dj's including among others Dj Joe Mfalme and Kenthadj.
Being one of the best dj's of our time we believe he is going to make a Toria a good dj.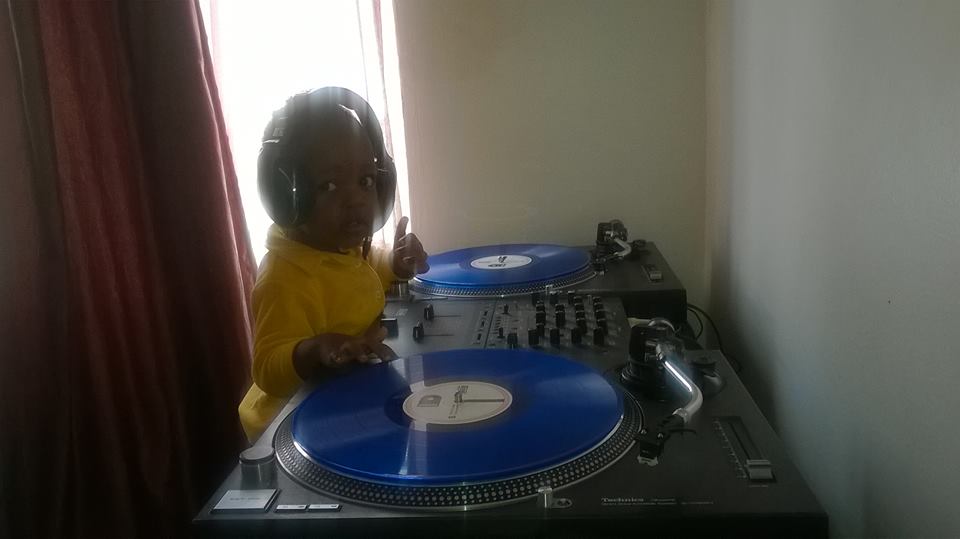 What say you?