DJ Creme De La Creme

is one of the most humble and down to earth disc jockeys in Kenya whom to the amazement of many has tatooed his hand with

Jesus Christ

at the Cross.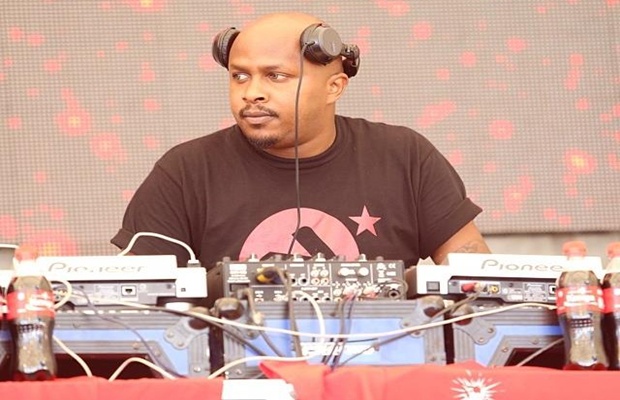 His company called Epic Nation will be bringing something different to your tv screens as they are set to lighten up Kenyans living rooms with beautiful praise and worship music.
Tambira Show is the new gospel tv show that Epic Nation of DJ Creme will be hosting starting next week on Zuku Tv. The show will air from Sunday 7am -9am and on weekdays Monday to Friday from 7am to 8am.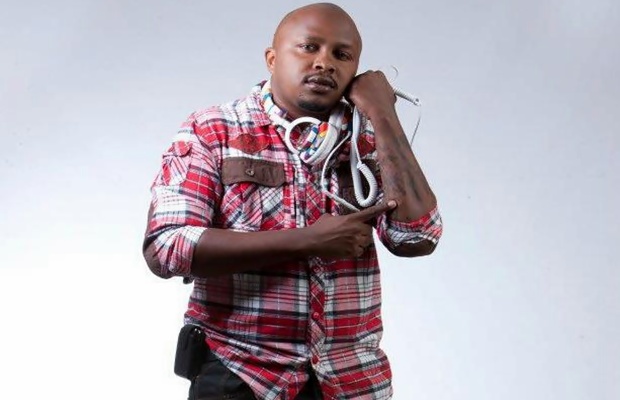 DJ Creme shared his joy on the new developments by giving all glory to GOD and how better to inspire life's with word of GOD through gospel music.