Children are truly a blessing to their parents as they move them from the status of being called a couples living together to the word famously known as family.
DJ Creme and his wife are one of those couples who are so over joyed to have been blessed with a child and on Monday 27th April he celebrated his son as he turned 2 years old.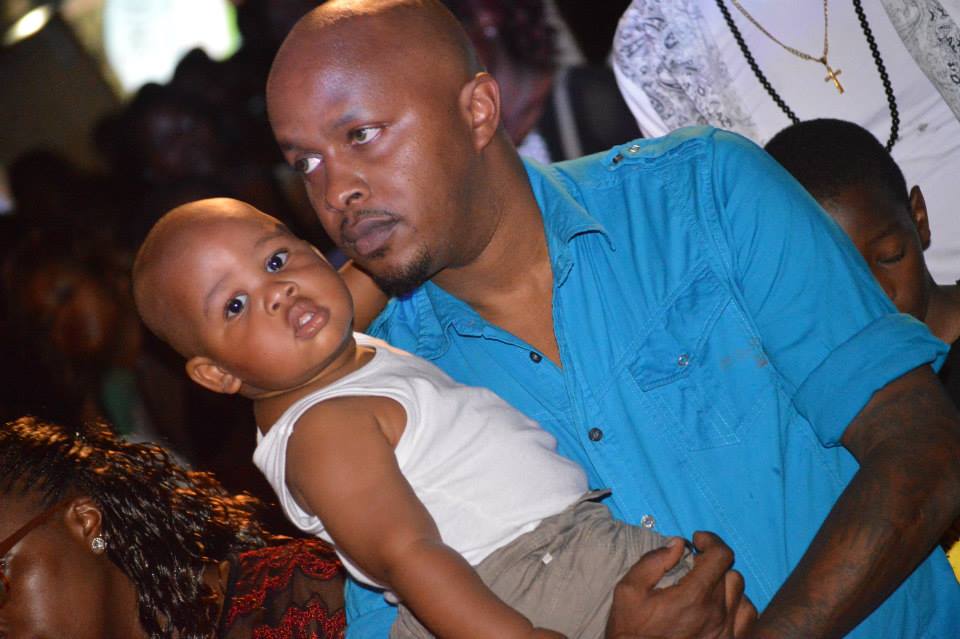 Everyday has been a Happy one ever since you came into our lives 2 Years ago.. You don't know how much your mum and I feel blessed to call you Son. Your Energy, your Smile, your Very Presence makes even the saddest days much better . As you Celebrate your 2nd Birthday today, May the Good God keep you shining, may He Cushion you with his Favour and His unending Goodness, May He forever lead and direct your path. We Love you Jamari, HAPPY BIRTHDAY Son .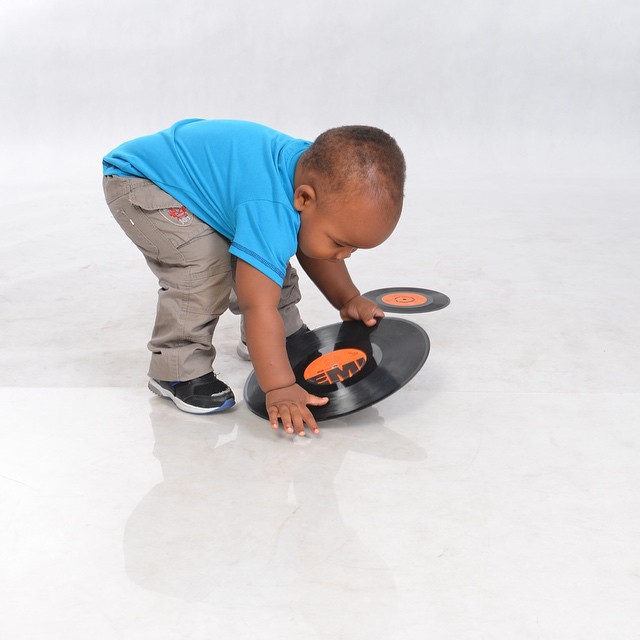 Jamari 'jam jam' is the 1st born and 1st son of DJ Creme who is such a spot when you get time to hang out with. The son is so adorable and loved that he has a personal instagram account for himself that was created by his dad,  DJ Creme.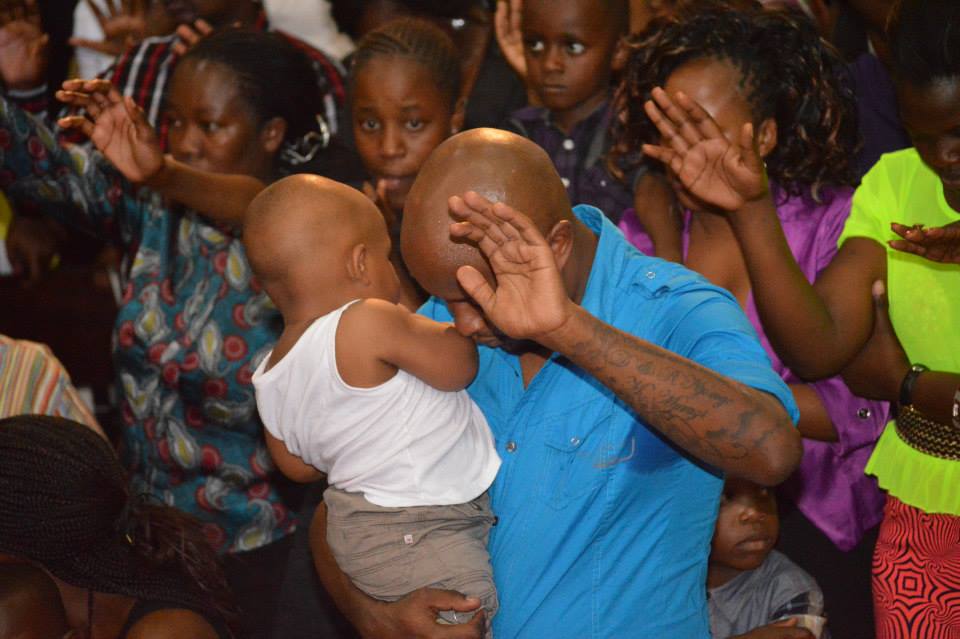 Though only two years old Jamari jam jam account has attracted a hefty following, surpassing the followers count of most users who have stayed on Instagram for longer periods.