Kenyan Divock Origi became the 1st Kenyan to score at the world cup after he turned a listless Belgian performance into a late 1-0 win over Russia on Sunday, enough to qualify for the next round of the World Cup with two straight victories.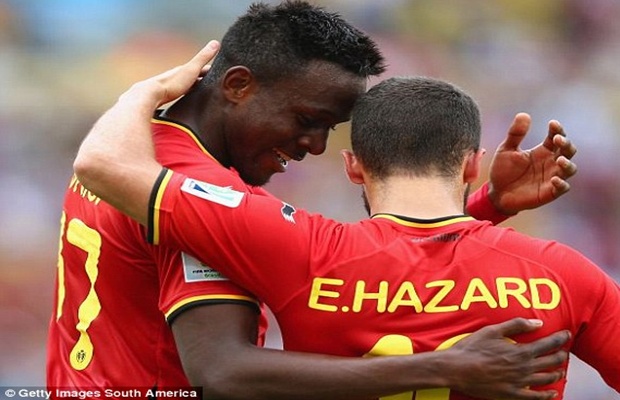 With this goal, Origi became the youngest goalscorer in Belgium World Cup history at 19 years, 65 days old.
Divock Origi who is the son of renown former Harambee Stars player Mike Okoth Origi was born at Oostende Belgium and has lived most of his life outside Kenya. Taking into account of his nationality Kenyans could not stay away from celebrating that special moment of fame after he scored like they did for Obama and Lupita Nyong'o.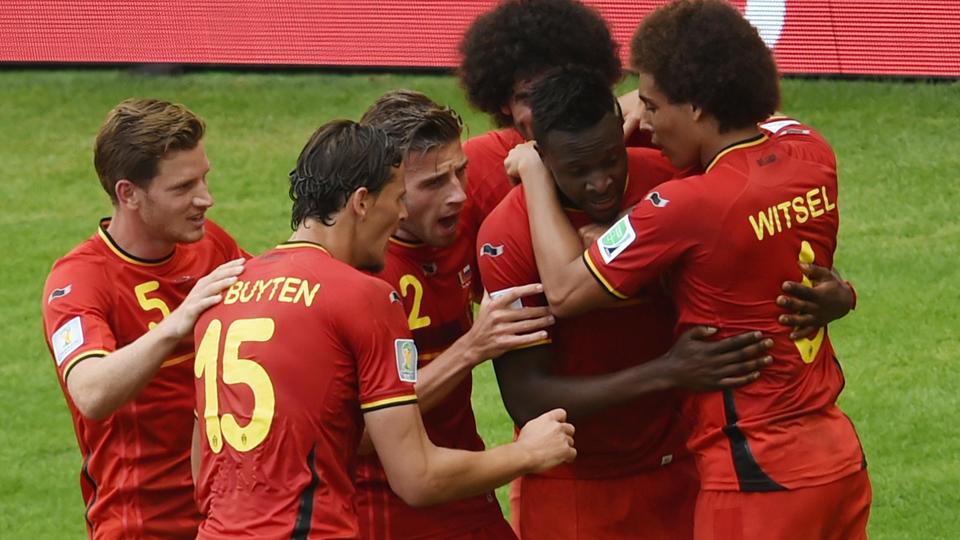 Belgium barely contained a reinvigorated Russia for most of the match, yet struck with a blistering final spurt of class and opportunism to turn a bad situation into a wild celebration for coach Marc Wilmots in the 88th minute and hugs all around at the fulltime.
"It was not easy, but we never gave up," Wilmots said.
After its dour 1-1 draw with South Korea, Russia produced the kind of sparkle and dominance that most had been expected more from Belgium in front of 73,819 increasingly restless fans at Maracana stadium.
With Belgian King Philippe looking on, substitute Kevin Mirallas hit a freekick against the post in 84th minute, setting off a late revival. At first it looked like late moves from Eden Hazard would only camouflage a dismal performance.
But then the playmaker made a move into the area on the left and spotted Origi free in the center. A pinpoint pass from Hazard and cool right-foot finishing from the 19-year-old Origi gave Belgium more than it deserved.