Gospel VJ/DJ Sanch of the Switch show on K24 has made something that you need to hear. He has released a new mixtape by the name worship reggae composed of 16 songs from the carribean island.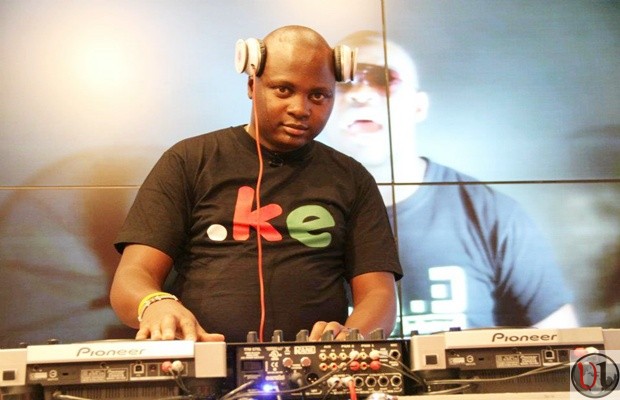 Deejay Sanch's new mixtape is made up of 16 songs which are :
"Surrender" – Guardian Angel 
"Fire Fall" – Kingsley & Phila ft. Tickitah. 
"Do Re Mi" (DJ Sanch Remix) – 4th Avenue Jones. 
"Send Me An Angel" – Omari ft. Danhue. 
"I Worship You" – BMF. 
"Wealth" – Asana ft. Joel Eigh.
"You & I" -Delice. 
"Press Fi Di Higher Mark" – Soul Construction. 
"I Will Follow" – Troy Anthony. 
"Tell The World" – Yatarra. 
"Rescue Me" – Desta Zion. 
"Sweeter" – Positive. 
"Beautiful" (Remix) – Kingsley & Philla ft. Astar. 
"Tukisema Gospel" (DJ Sanch Remix) – Gospel Fatherz.
"Amazing Grace" – Guardian Angel. 
"No Retreat No Surrender" – Emrand Henry.
Listen below