He is always soft-spoken and prefers not to speak much on Tv show "The Switch" also thats why we call him a man o few words. I am talking about one and only Deejay Sanch "More Than Just A Deejay.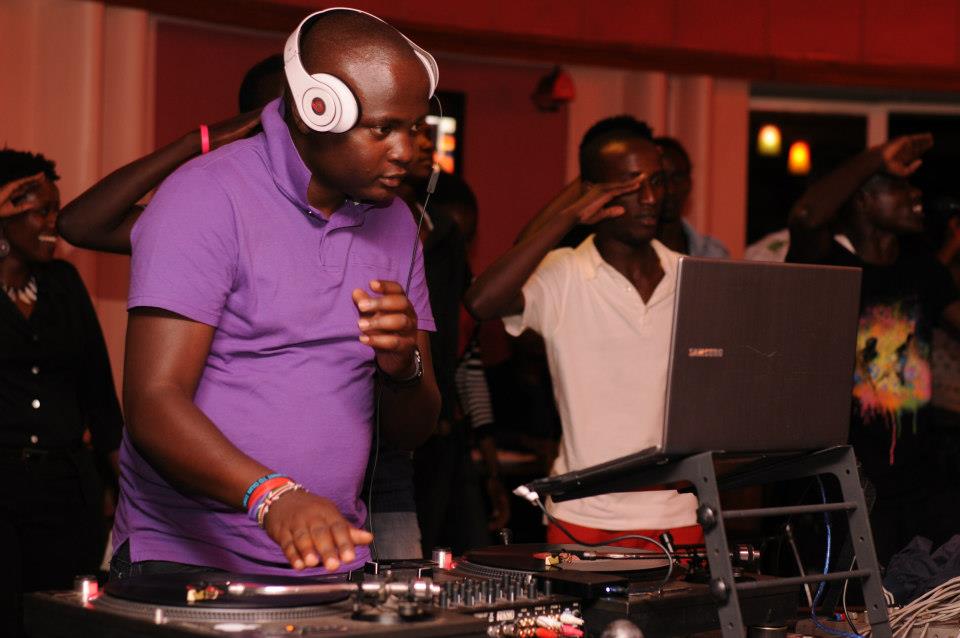 Lets get to it things we need to know about Deejay Sanch.
Real Name 
His real name is not Deejay Sanch rather its Marvin Kasyula.
Where Did He Get His Name "Sanch"
The "Disc Jockey" name "Sanch" was a name his big brother and friends used to call him back then when he was a kid and so he decided to take the name.
He Can Sing?
Yeah Sanch can sing as he used to sing in a church choir.
The Biggest Challenge As A Deejay
He had a very big challenge in accessing music which I feel is a major challenge for most deejays.
Which Music Does He Like To Deejay
All Kinds of Music but he is moved by Afro Pop Dance-hall/Reggae and Electronic Dance.
How Did He Learn How To Deejay
He Knew how to deejay at first using the basic software  called Virtual Deejay.
Why Did He Choose To Be A Deejay ?
He Loved music since he was a kid.
How Did He Spend His Last Valentine 
The amazing thing is that Sanch  had a different kind of valentine's day as he spent it "Fasting and Praying". He just decided to fast and pray with his better half.
(Phatt Buzz)