Renown gospel disc jockey DJ Caleb Lebbz, formerly of Truth FM was involved in a nasty road accident during the weekend.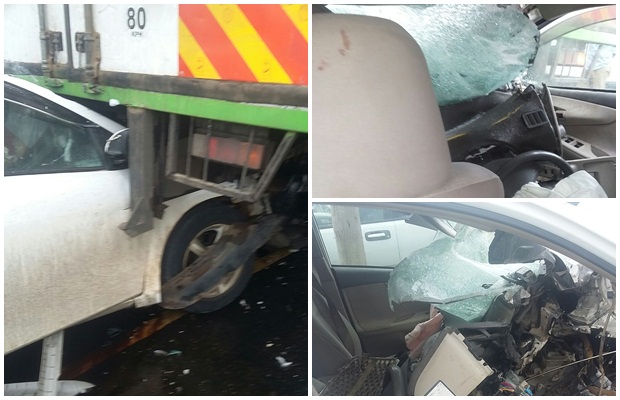 Deejay Lebbz together with his team were happily driving for a school mission last weekend only to find themselves not making it as they expected but involved in a nasty road accident along Gil gil -Nyahururu Highway near Gil Gil airstrip.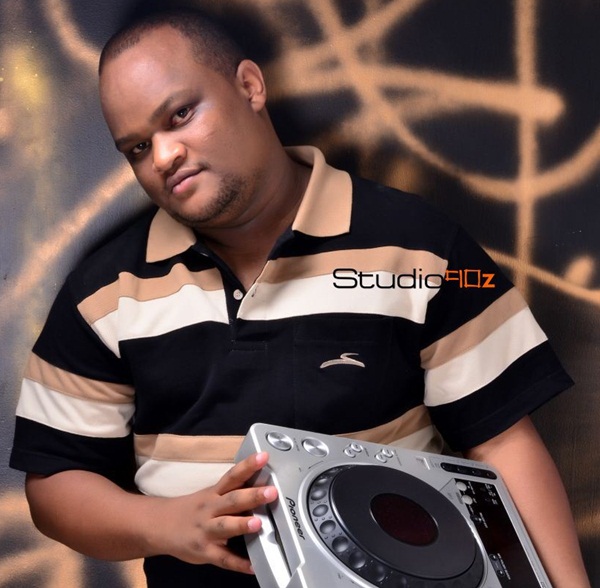 The trend of road accidents is quite high as Deejay Lebbz's incident comes just a few weeks after two other gospel singers survived accidents by a whisker.
Luckily the deejay and two other passengers didn't get hurt badly as only the driver injured his hand and leg.
Speaking to Uliza Links Deejay Lebbz revealed that it was just GOD who saved his life as he wouldn't have known what would have happened if it was otherwise.
DJ Lebbz used to host a show called Gospel vibez on truth FM before he moved to aviation Tv where he is the head of music.