Niko Linked did a feature before about Dee and Winky Daily who are two gospel sister's with the aim of transforming Kenya.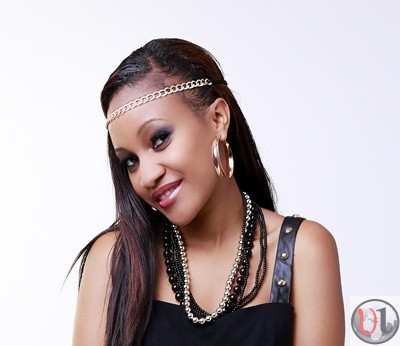 We sat with Dee Kenya and decided to know more about her as a gospel artiste and also about her family Back ground.
 Who Is Dee?
1.Dee is a born again gospel artiste .Entertainer,go getter,hardworker,fun and loving person.
Why Choose To Use The name Dee ?
2. I chose the name Dee because it is the short form of my name Diana,and thats what most people used to call me.it grew in me.
If You were to describe yourself as a singer. How would you define yourself ?
3.as a singer..im a gospel and inspirational singer and rapper.
What Drove You Into Singing and do you wish to pursue it for a long period?
4.passion led me into music.It was a chíld hood dream.God's favour kick started it though.
YES.i will pursue it for a long time.
When Did You Meet Christ and how has the journey been like?
5.My mum led me into salvation when i was in primary school.The journey has been great though i have had my ups and downs.But they say a saint is just a sinner who fell down and got up.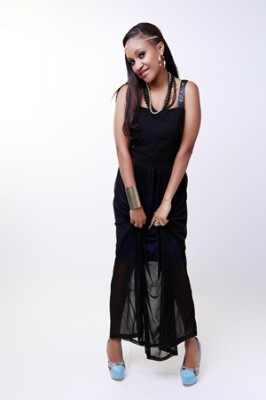 Is it hard being a lady and singing hip hop music?
6.No.its not hard being a female gospel hiphop artist.At first i thought it would be ,but afterwards i realised its not because i have been chosen by God to do his work and His favor has followed me all through.We cannot all do the same style of music.God has put different talents in us.
If You are not an artiste , who is Dee
I am a model and actress.
Is there someone who inspires you as a gospel singer..Local and international
9.Locally…Dan Mwangi..number8.the poet.Humble and very talented.International Lacrae!!
Who would you love to work with in future ?
10.id love to work with,uum,uuum..haha.i do not know for now,but i have a song with Holy Dave.Coming soon..the name of the song is "Wannabe"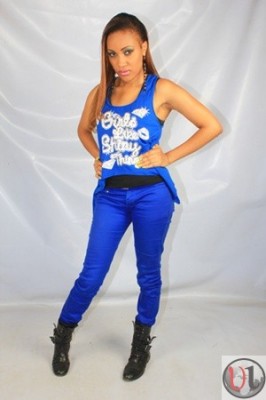 Can you relate your music to preaching? Can you term yourself as a minister and if yes whats your main goal?
11.yes,i can relate it to preaching.It is Educative and rooted to Gods teachings.My main goal to inspire young people into living according to God's teaching.
 Please tell us about your new song "Victory Dance" . Is it your first song and what message do you wish to pass across in the song?

12.my first single is known as "im a star"."Victory dance" is my second single.The message put across is you should always Give God praise in the good and bad..because regardless he fights for us and is always by our side.
Do you believe urban/youthful gospel music has a major role to play in saving souls for Christ?
13.yes i do believe it has a major role to play!
 The biggest challenge you have ever experienced ? and any challenges you experience as an upcoming gospel singer?
14.biggest challenge,people have not fully embraced and accepted urban gospel music,but with time they will.
What else do you do currently apart from music and whats your hope and dreams..
15.I am currently pursuing my degree and i model and act part time.
To Leave A Message For Dee or bookings contact her below :