Renown singer Davido on Monday spoke some prophetic words on how a recovering drug addict left him moved on how his life drastically switched from grace to grass. Davido after meeting the man for an hour felt like GOD had sent him a message to check on how he is living his life as an artiste and a celebrity.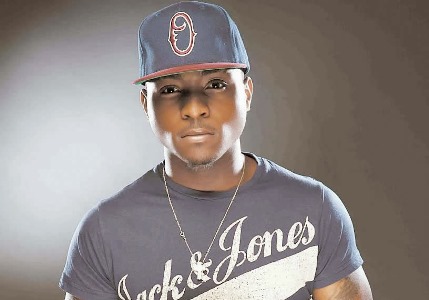 Davido stated that he was really hurt to see the old man homeless whom he sat down with for an hour and later offered to give him money to at least find something to eat. To his surprise the man declined his offer but instead insisted that Davido buys him food as he wanted nothing to do with money as he is a recovering addict.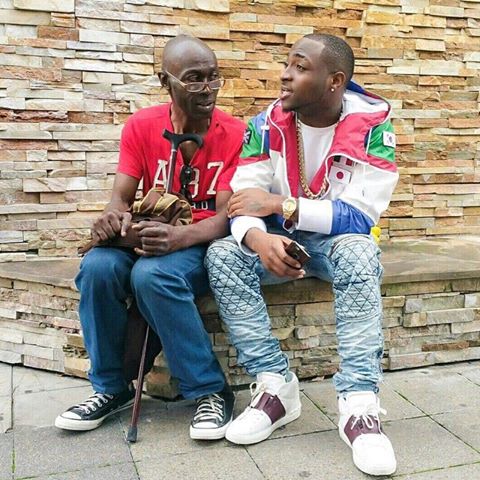 Touched by the actions of the old man Davido shared :
IT HURTS ME THAT THIS MAN WAS HOMELESS… HE SPOKE TO ME YESTERDAY FOR AN HOUR ABOUT LIFE AND HOW PEOPLE COME AROUND WHEN YOUR DOING WELL BUT AS SOON AS YOU LOSE EVERYTHING THEY DISAPPEAR.
FEEL LIKE GOD SENT A MESSAGE TO ME THROUGH HIM.
HE ALSO REFUSED THE MONEY I GAVE HIM , HE REQUESTED FOR ME TO BUY HIM FOOD INSTEAD OF GIVING HIM THE MONEY BECAUSE HE IS TRYING TO GET OVER DRUG ADDICTION…, THIS IS A GOOD MAN RIGHT HERE HOPE GOD SENDS A MESSAGE THROUGH HIM AGAIN!!