Former Sonu Chairman David Osiany is set to get married to Pambazuka presenter Syombua Mwele at Nairobi Central SDA church. The couple who have been dating for a while now will be professing their love in public when they exchange wedding vows on Sunday 13th September at Central church.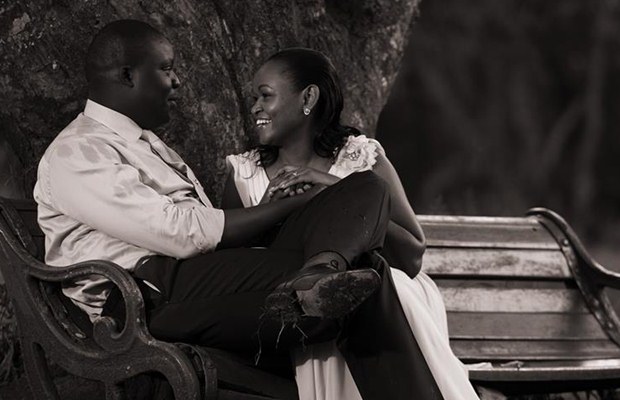 Love is a beautiful thing and when it conquers the heart of one it turns the persons dreams into a reality that one wishes to live in for eternity.
David Osiany had pulled off an outstanding wedding proposal to Syombua when he popped the four magic words live on air when Syombua was hosting Chapa Kazi show with renown Jerida Andayi. Jerida had creatively dialed the number of the winner of Papa pata promotion that seeks to award the luckiest radio listeners and when the call was picked up on the other end a fine man by the name David Machel Osiany introduced himself and asked to speak to Syombua Mwele.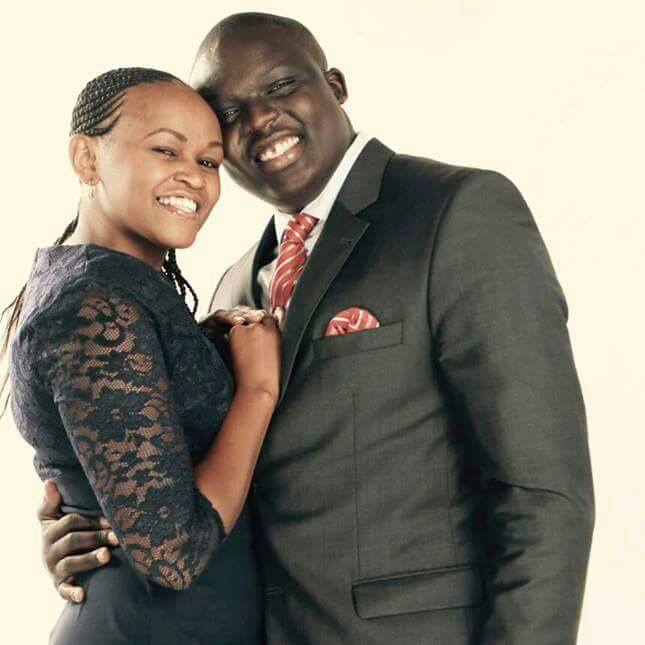 Having that surprise look on her face when answering the call, Syombua was to be surprised even more when David Osiany decided to ask her to marry him and she said Yes.
The couple who in the last week received a great treat from SONU will finally mark a new journey of love and happiness as they say I DO and celebrate their union at the elegant Wanderjoy Gardens in Ridgeways.