In this week's feature on Uliza Links we bring you
Holy Dave

an award winning gospel artiste/entrepreneur and a philanthropist through his organisation named

David Muthengi Foundation.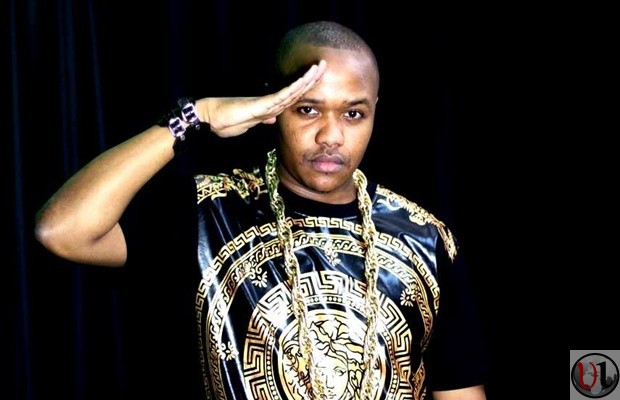 Holy Dave speaks of success and what people need to take into consideration in the line of success.  Here is what he had to say
Stop succeeding alone, let's succeed together: What you lack is always housed in someone else. God never intended for you to succeed alone. When you pray today, ask God to direct you to someone He has chosen to make a contribution to your life, and vice versa.
This life is full of competition and insecurity, but in the true spirit of love and humility, be the difference. Let's not just build friendships, let's develop efficient and effective synergistic networks.
What do you feel ?