When accident news roll what matters most is the life of the one who is involved rather than the material car that gets damaged.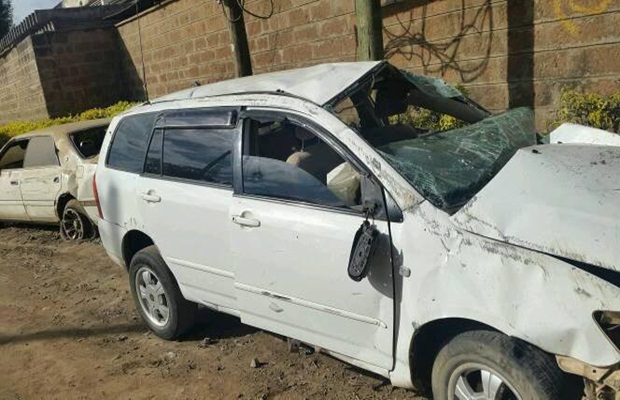 Renown gospel artiste David Kasika who is behind the hits, Yesu wa Uzima, Nikushukuru namna gani, Nakuhitaji, I am a winner among others was involved in a road accident late last week and was admitted in a hospital where he is recovering.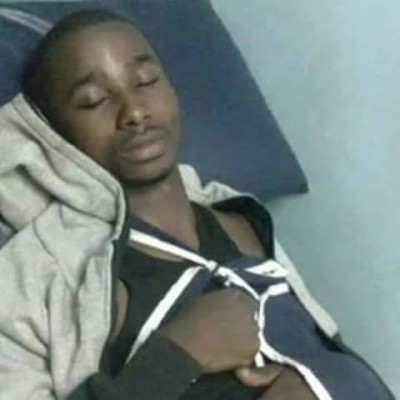 David Kasika is described as humble, great minister of the Gospel of Christ through his composition and has stood firm in worship. The singer who has featured in a song with Solomon Mukubwa was involved in a road accident together with family but none of them lost their life.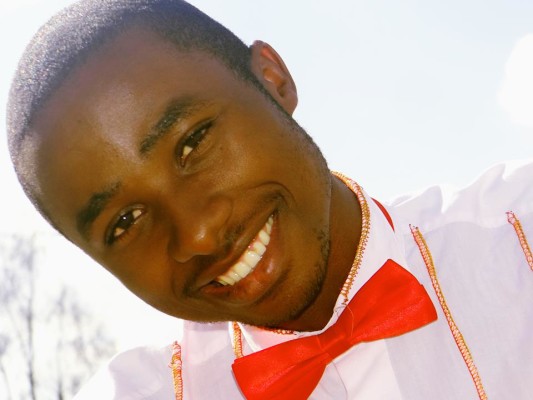 Friends of the artiste have joined hands to pray for him as he recovers.
GET WELL SOON.