Darshan Chandaria the group CEO & a shareholder of Kenyan business powerhouse Chandaria Group together with his father, Mahesh and brother, Neer, is positioning Chandaria  group as one of the notable industrial success stories in the region.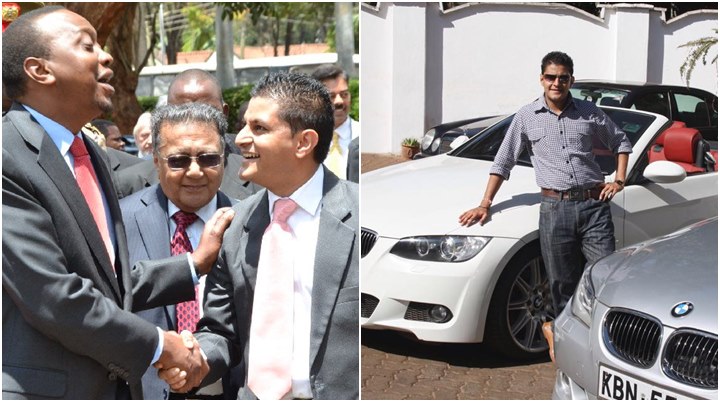 Darshan on Sunday took to his social media to inspire his followers on which cars they would like to have in future.
Sundays are perfect to enjoy your toys, well that's true for me and cars! What's your dream car?"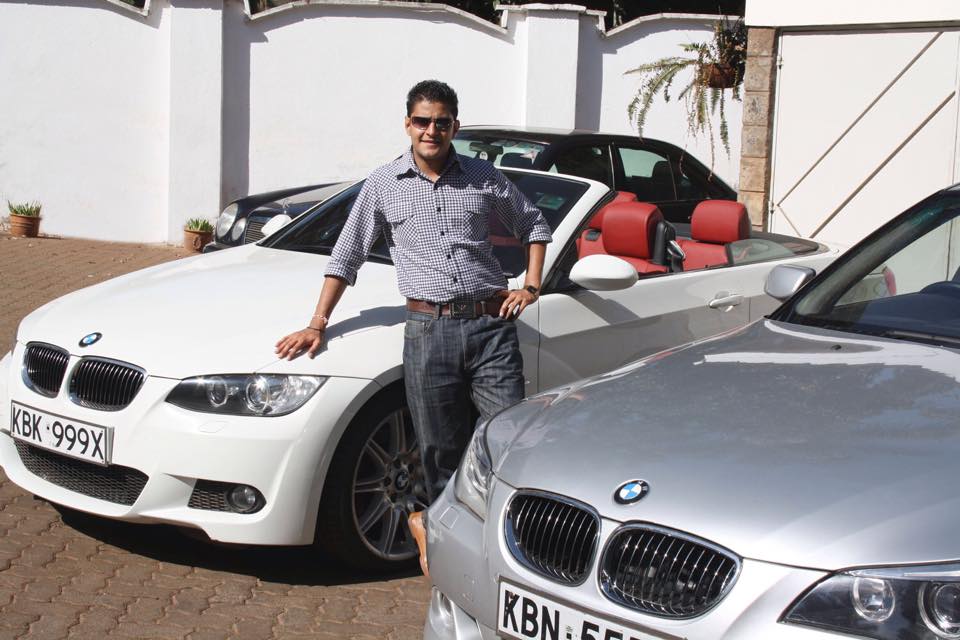 Darshan Chandaria is the director at Chandaria industries which is a flagship of Chandaria group with several other industries in Tanzania, Uganda and India.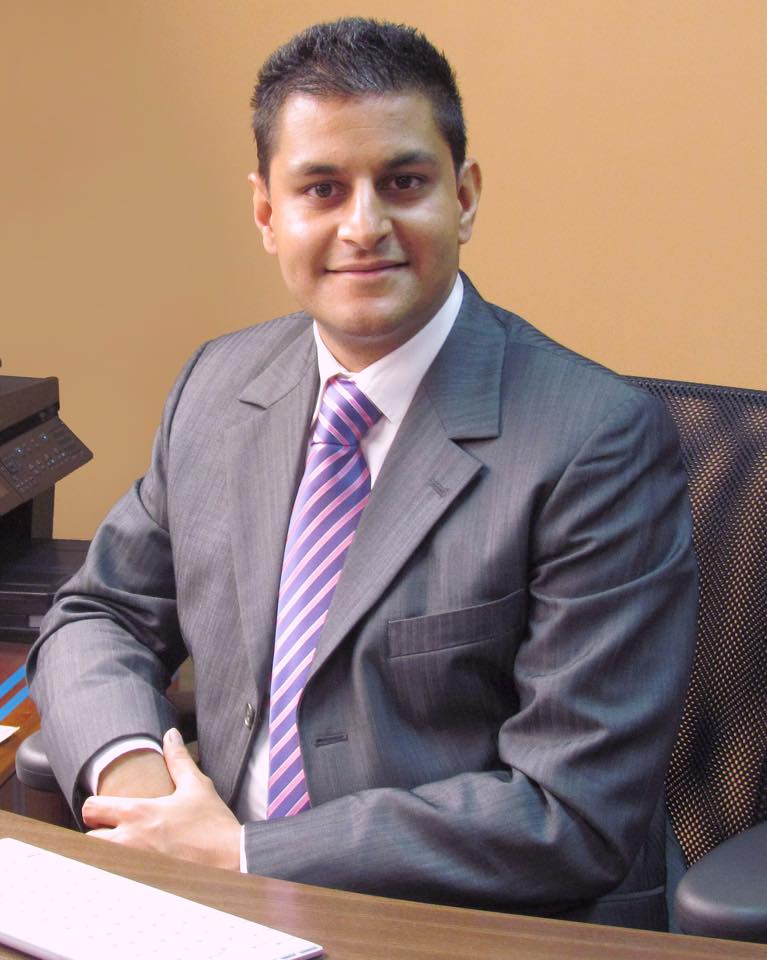 And there is more. He's also a member of Young Presidents to organizations (YPO), African leadership Network, and African philanthropy forum amid others. This has taken him to many countries like Lagos, Los Angeles, New York and Hong Kong in an aim to interact with many other youth coaching them on life.