Danny  Gift

is back again with a new video called Naomba in which he shares of the pains he has gone through in ministry being a christian. Naomba is a prayer to GOD by Danny Gift in which he calls to Almighty GOD to hold his hand in times of pain and struggle.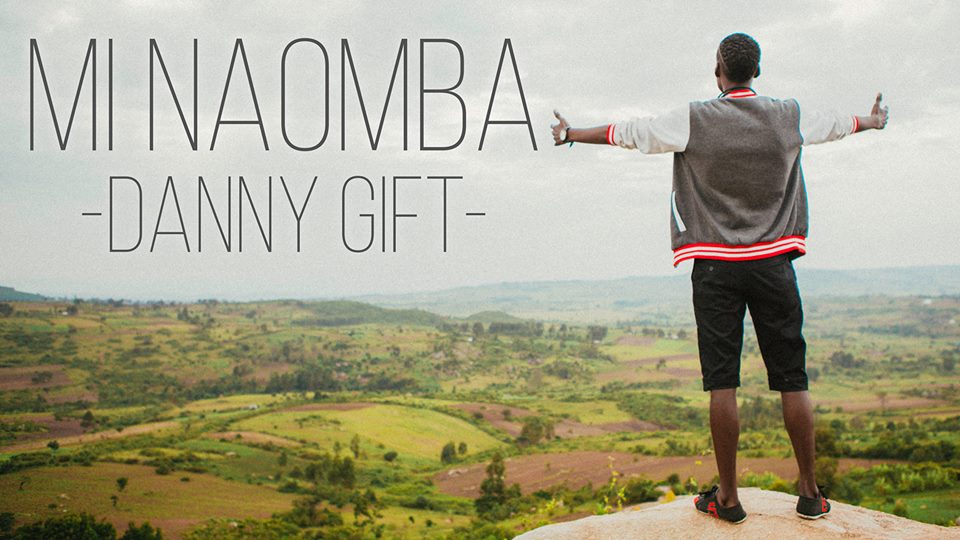 Naomba is another official single by Danny Gift coming after he did Sawa Sawa , Kazi Ya Msalaba and Najua Upo. Speaking to Uliza Links he says he hopes this song Naomba will reach out to many who have gone through pains in life and have little hope in life. Recorded with needy children from City Hope Children's home in Tanzania the song delivers his true message of pain and struggle.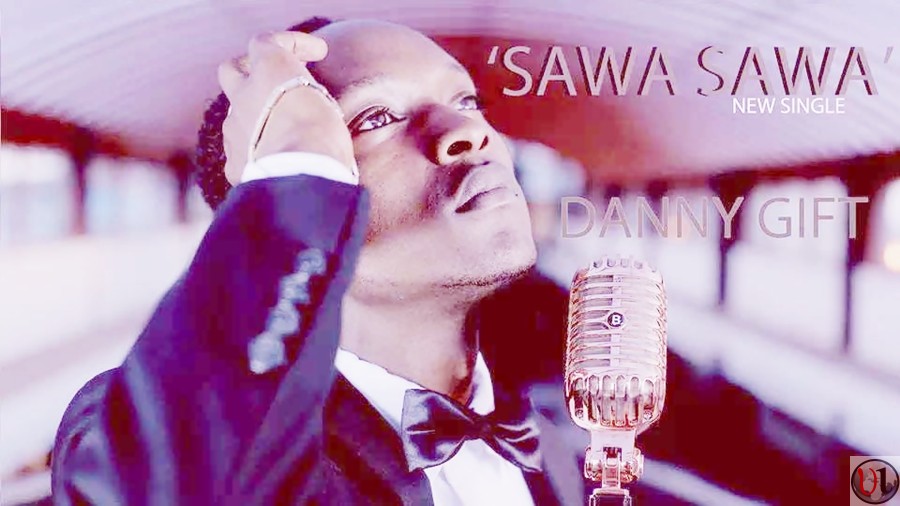 "Its a song born out of pain experienced in ministry leading to a lot of questions thus asking God to hold my hands" he shared with uliza links.
Probably a few would know that even artistes face challenges in life just like normal people do and Danny Gift is not an exception to it. He talks about his experience which in turn will connect with the listener who is struggling in life.
Watch it below and hope it will encourage you more.