Today we introduce to you a talented gospel singer by the name
Daggie-Ethiokenyan .
Who is Dagmawit
My name is Dagmawit Sebsebie an ordinary Ethiopian girl who grew up in Kenya. Probably not so ordinary after all!
Is it difficult being an Ethiopian artiste in Kenya ?
Her Official names are Dagmawit Sebsebie. While being fully Ethiopian, I grew up in Kenya from the tender age of 5 and therefore, I am probably more Kenyan than Ethiopian! And very proud of that! I love the fact that I don't have to belong to only one place… and not the other. I can be fully Ethiopian and still fully Kenyan!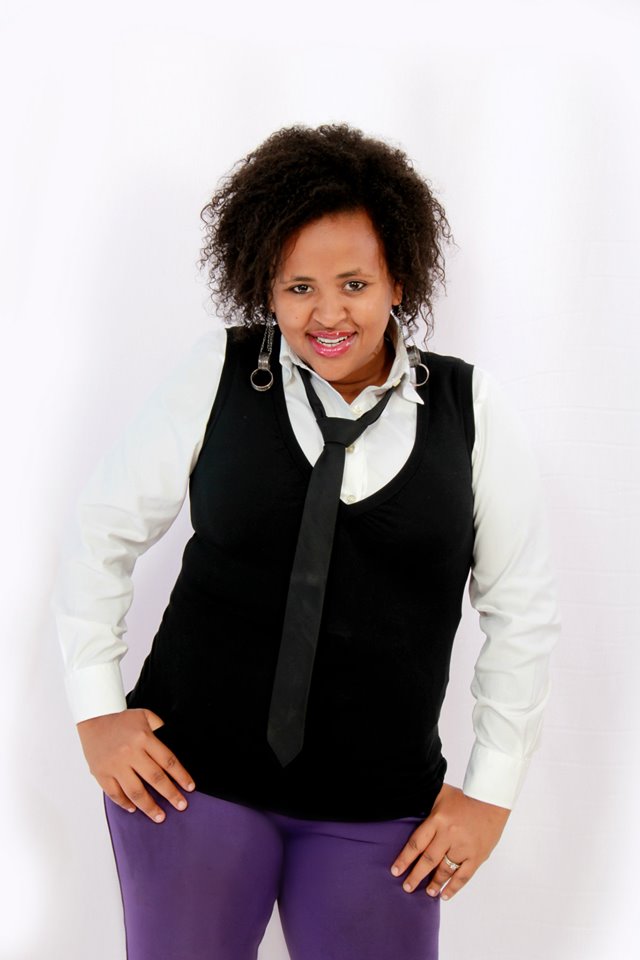 I think even most of my friends forget that I live on a passport and not a national ID! Because they can barely feel the difference! Just until the point I pick up a phone call from a family member or relative and all the Amharic (Ethiopian national language) in me rolls off my tongue naturally.
What inspires you ?
That part of the day when things don't seem to be going good… It can be something that truly cuts through the heart or just a subtle disappointment… Nothing sets me back in place like music. It heals my soul and restores my spirit.
Song-writing is a very beautiful gift that creates a boat for escape from the status quo. However, it requires the determination to row against the current and make it across; therefore preparing a new journey for those who need to find healing.
What is your purpose and calling
I'm as ordinary as they come. but seeking deeply to know my calling and know why on earth I was created. Striving to write better; to be more honest and brutal and go deeper.
My heart-felt desire is to seek to understand what God is saying at this point in time to this generation; so that as I experience His healing, I may pass it on to those around me.