These are the new boys in the block very humble and brought up in a christian background going by the name of CNL Music and plan to emulate BMF group.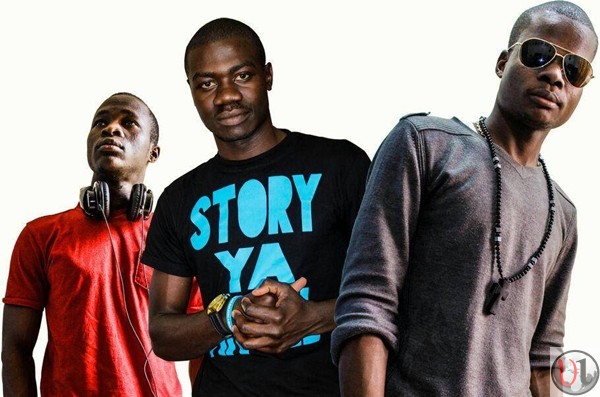 CNL/christ N Live is a group of three ambitious young men namely: Larry Stephen (Larry bro), John mutelemah (johnitez) and John Calvince (chilloh), who minister Gods word through music .
Back Ground
We come from Mathare slums and we believe that God has a purpose for our lives, CNL was formed in 2011 and since then we have never looked back.
Music
Apart from growing musically we have also grown spiritually CNL has released 8 songs so far with their latest single STORY YA ANGEL produced by BIZI B one of the leading producers in Kenya and east Africa the video was done by Maxton media directed by jijo drumbeats.
Later On They went to release "Nitangoja"

Challenges
The journey has not been easy for us but God Has been faithful to us and that's why we have been able to accomplish all that.
Personality
We are also fun loving brothers we love football, listening to music, traveling, enjoying nature and meeting new friends .We love music because that's what defines us as CNL to all. Be assured we will never ignore your message or text coz it's you who make us to be who we are. \
As the scripture says arise and shine in everything you do just rise up above all and let your deeds shine.
Contact Us
Face book : CNL Music
Twitter : @cnlkenya
To Book Us Leave Us A Message Below