As they always in swahili "Kilicho na mwanzo kamwe hakina budi kua na mwisho" as many may have noticed  wanjiku The Teacher is no longer on Kenya's most watched show Churchil Show.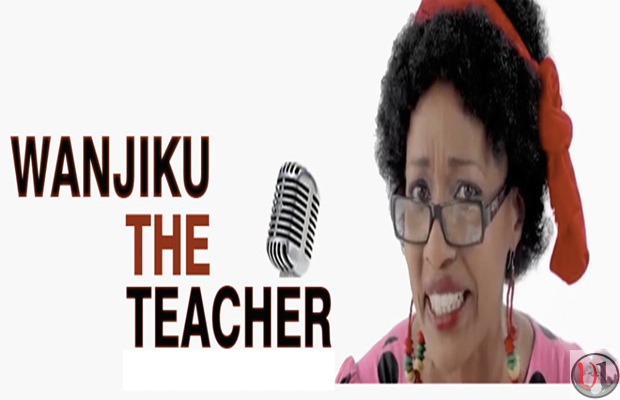 She left churchill show a couple of months ago and now she is set to make a comeback yourtv screens. Wanjiku who is loved by many confirmed that she left the show in good faith and that there are no issues between her and Kenya's top comedian Mwalimu Churchill.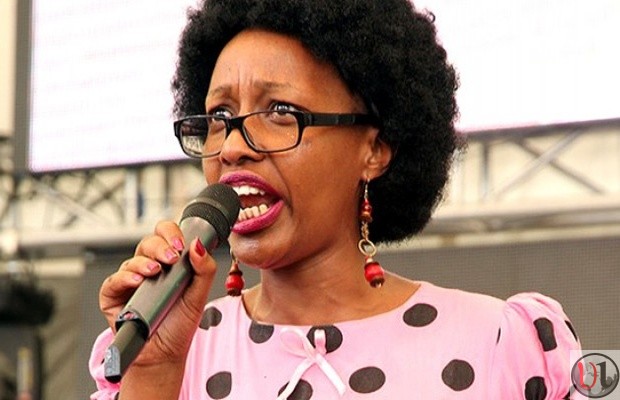 She was introduced on your Tv screens by Churchill and now she has decided to let herself grow by starting her own show to be aired on Citizen Tv. The show seems to be an intresting one since its script is totally different from the one she used to do while on Churchill Show.
Check out the trailer of the expected show below.