NPC church now known at CITAM is planning to take legal action against Daily Nation after they ran an article purporting that the church grabbed land in KAREN.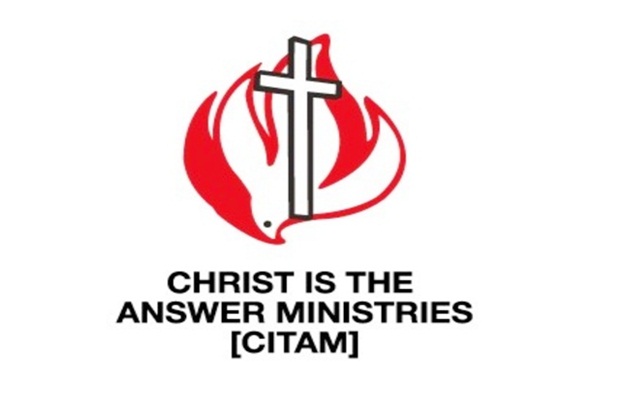 The Church through their senior Bishop stated that they are not in any way engaged in land transactions in Karen as they previuosly took a decision to dissociate themselves from the land in question,
"This is to inform the general public that yesterday, 17 Oct 2015, we noticed on page 2 of the Saturday Nation an intention to publish a story scandalous of CITAM in today's Sunday Nation.
We were very surprised that the Nation Media Group could run such a damaging story on the Church without seeking any clarifications from us. Accordingly, we contacted the Editor to express our concern and disappointment at this move. We further required them to withdraw the story or delink the church from it. Unfortunately, they declined.
As we have stated before, we wish to reiterate again that CITAM is not engaged in any land transactions in Karen. The said land is owned and sold by La Nyavu Gardens Limited, which is a private company whose directors include our former Bishop Bonifes Adoyo, Mr Harun Nyakundi, and Dr Joyce Gikunda. It therefore has no association whatsoever with CITAM.
In August 2013, CITAM members, through a Special General Meeting, took a decision to publicly dissociate itself from La Nyavu Gardens. Consequently, an advert to this effect was placed in the Daily Nation and The Standard newspapers on 23rd August 2013.
We are therefore dismayed that the Nation Media Group has chosen to ignore that information and gone ahead to create their own story to discredit the Church and published the story in today's Sunday Nation, page 6.
We wish therefore to advise the public that the Church leadership is looking into the matter with a view to taking any appropriate action.
Sincerely in Christ," signed the senior Bishop Oginde.
This is the 2nd time a church in Nairobi is planning to take legal action against Daily Nation after Bishop Muriithi of House of Grace was named to have taken part in the Pastor Ng'ang'as alleged accident.