Churchill is one artiste who has bright future ahead and as Uliza Links we are here to support growing talent and now we present to you Churchill's new video.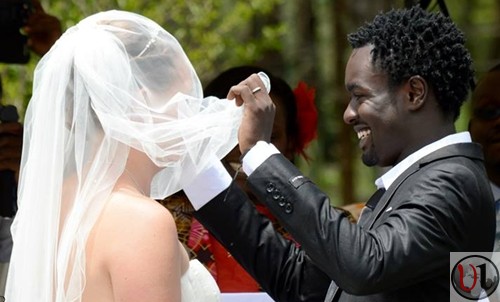 Churchill king has released a new video coming after his Grand Wedding and following his single with Eko Dydda and Imke. The new song called "Going On" brings a combination of worship and hip-hop with a message of moving ahead no matter the obstacle.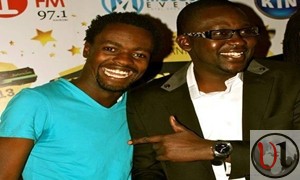 Churhill features Dessence and Yvonne in this new song bringing into the lime light new talents in the Kenyan gospel ministry. Now introducing "Going On" by Churchill Dessence and Yvonne.
Video Directed By Young Wallace and Audio By Tim Still Alive/G-Ganji