Gospel singer
Chuchu

recently came into the music ministry lime light with her single called Upendo. Making it out there has been a journey for her as she has done so many collabo's (including Ole with Jimmy Gait and Holy Dave) to later on establish herself as a single artiste.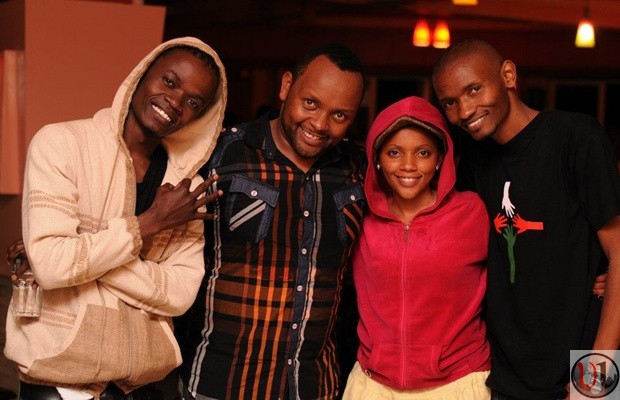 Being a gospel artiste/musician can be a very daunting task for any one if one is not careful. Not to speak of the music life other things also come through including fame which if not foreseen by an artiste can be the down fall of an artiste.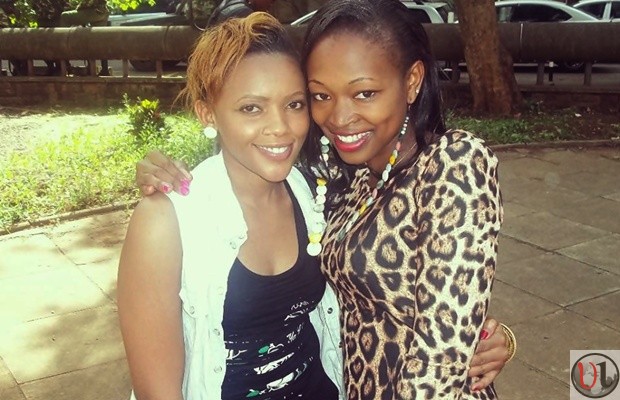 Chuchu shares such words about fame in her recent interview with Standard where she speaks of fame and how dangerous it can be.  Chuchu says
"Fame can be a dangerous thing; your life is constantly under scrutiny and so in order to keep myself grounded, I try to live each day at a time by staying true and in touch with my inner self. I constantly have to remind myself why I chose to do this."
This brings light to certain things that a gospel minister needs to watch out for especially if we are the followers of Christ.